Byly spore komplikacje ale udało się.
Generalnie na jakies 12 godzin przed wylotem odwołano mój lot z powodu mgły na okęciu – trzeba było szybko coś wymyśleć żebym mógł przylecieć do Japonii przed 30.11.2006, a więc znalazło się inne lotnisko z którego mogłem dostać się do Londynu a potem do Tokio – to lotnisko to Berlin, nocna podróż (wyjazd z wawy około 22, przyjazd około 8 rano do Berlina), potem o 10.00 samolot do Londynu (niestety opóźnił mu się start), potem samolot do Tokio – przez to że z Berlina przyleciałem 20 minut za późno to nie zdążyłem na samolot ale 2 godziny później był następny, do tego za darmo linie podniosły mi klasę biletu a więc miało być bardziej komfortowo.
Poniżej parę fotek z podróży, w Japonii nie mialem jeszcze czasu niczego zrobić ale niedługo nadrobię.
Idziemy też z chłopakami w sobotę na mecz siatkówki – Polonii niewiele będzie więc na pewno będziemy mogli się przysłużyć (bo generalnie ja niemeczowy jestem ale zrobię wyjątek). Jak ktoś będzie oglądać to niech się uważnie przygląda – może nas pokażą.
Poczekalnia w berlinie, po prawej widać sklep wolnocłowy – jakoś słabo zaopatrzony i mały.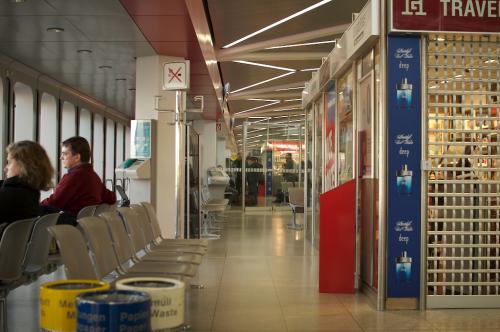 A tutaj mamy fotkę foteli w samolocie Berlin – Londyn, takie zwyczajne ale da się wysiedzieć: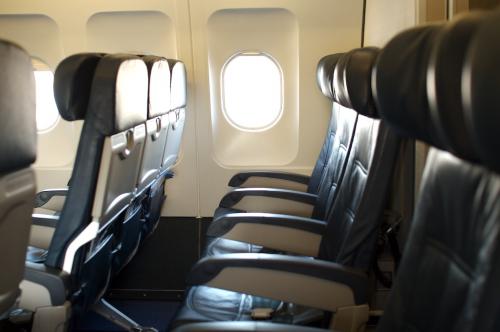 Tutaj już widok na wprost, bez telewizorków i z. (na telewizorkach nic ciekawego. tylko dane lotu, temperatura, odległość do celu, prędkość i wysokość).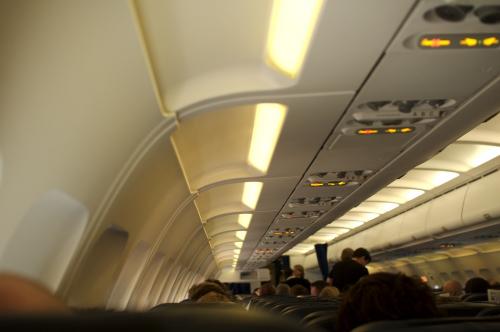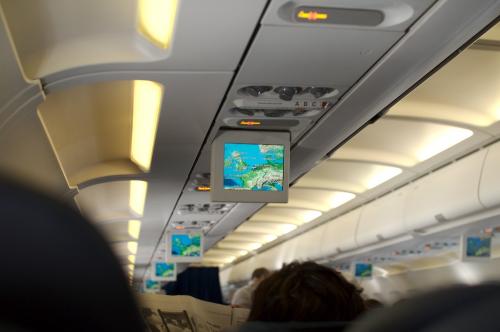 Tutaj już mamy londyn z lotu ptaka znaczy samolotu (bardzo fajnie wyglądają takie osiedla – jest tego cała masa).
Poniżej również jedno w zbliżeniu.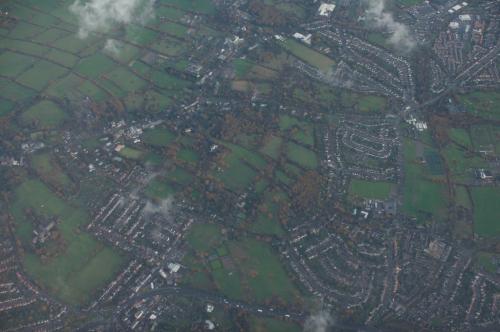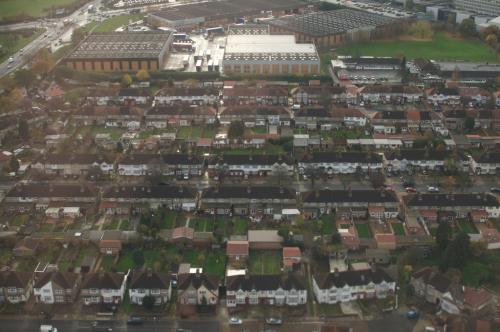 Takie oto żółte coś można wygrać na Heathrow w Londynie.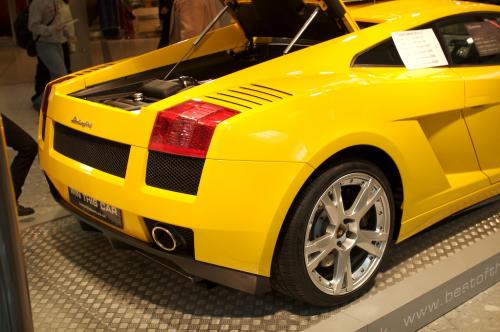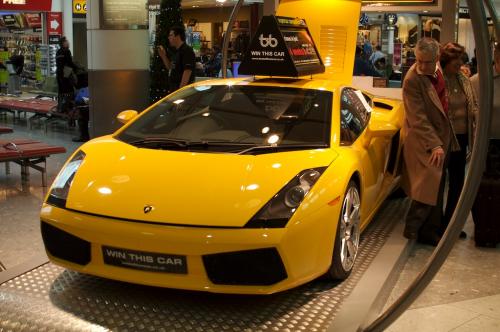 A tutaj już wnętrze samolotu Londyn – Tokio, takie telewizorki miał każdy przed sobą, były jakieś gry, filmy, radio i parametry lotu.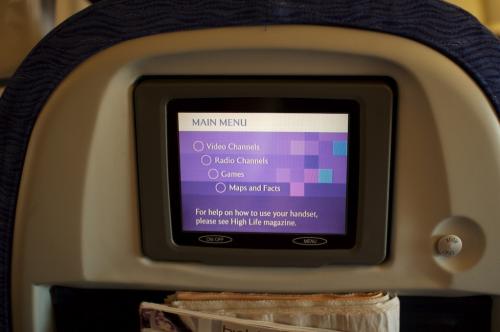 A to jest pilot do sterowania takim właśnie telewizorkiem, oprócz tego każdy fotel wyposażony w poduszkę, koc, słuchawki, skarpetki, pastę i szczoteczkę.