Jiburi (ジブリ) czyli w normalnym jezyku Ghibli to studio filmowe, znane z wielu filmow animowanych, Moj Przyjaciel Totoro, La Puta, Ruchomy Zamek Hauru i innych.
Udalo nam sie dostac bilety (przewaznie sa wyprzedane na 3-4 tygodnie naprzod) i odwiedzic muzeum studia, robienie zdjec oczywiscie zabronione wiec mam tylko kilka (wszystko przez wszedobylska obsluge) ;-).
Dostaje sie tez w prezencie bilet wstepu do minikina zrobiony z prawdziwej tasmy filmowej.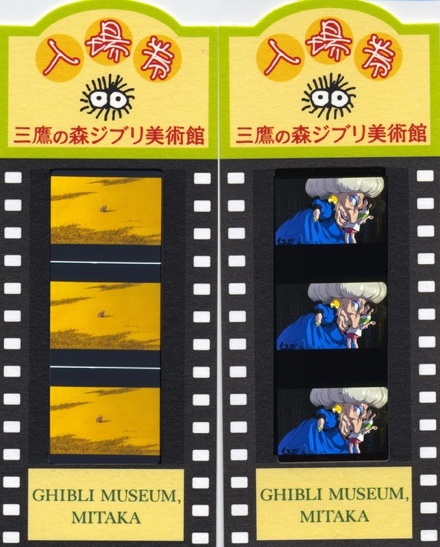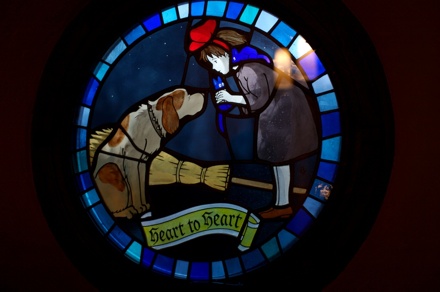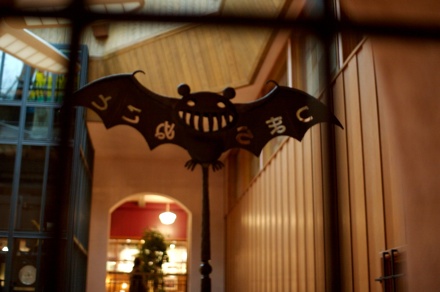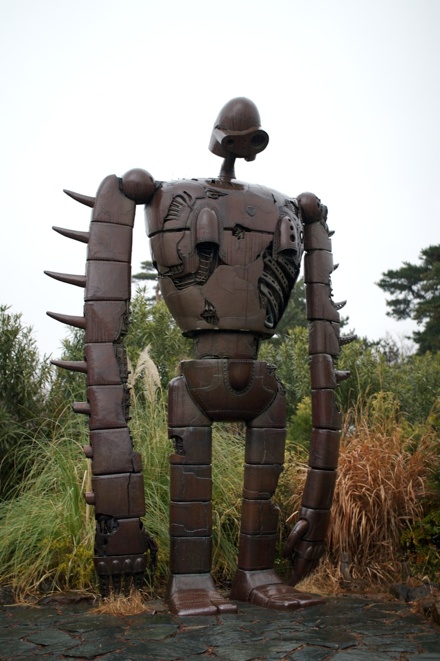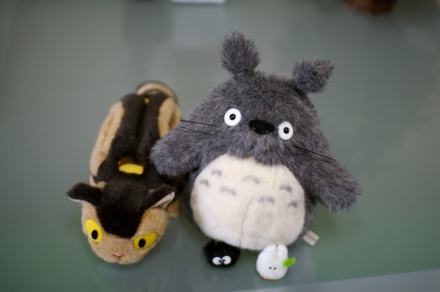 I zakupy w firmowym sklepie:
To szare = duzy totoro, biale = maly totoro, czarne = makkuro kurosuke (kurz), kot = nekobus czyli koto-autobus :-).