U mnie tez stagnacja, calkowity brak czasu na cokolwiek. Sporo sie ostatnio dzieje, i sprawy zaplanowane, i sluzbowe, i te zupelnie nieoczekiwane, i te nieodwracalne, i niewyjasnialne tez…
Trudno wszystko opisac wiec pozostawie to dla siebie i tych co wiedza o co chodzi…
W koncu zeskanowalem wszystkie zalegle filmy (ponad 120 klatek w 1 dzien) – dzieki mojemu magicznemu pudeleczku ktore w koncu moge zaprezentowac, po jakims czasie uzywania stwierdzam ze pomimo dyskysujnynego wygladu spisuje sie idealnie, kurzu dokola pelno a w srodku prawie wcale (nic sie nie zmienilo przez kilka tygodni), co znaczy ze dziala.
A cala frustracja towarzyszaca kurzowi i skanowaniu filmow jest zdecydowanie warta konstrukcji…
Dzisiaj troche zdjec z mamiyi zrobionych juz jakis czas temu (chyba w pierwszy dzien zakupu aparatu), kolejna porcja pozniej.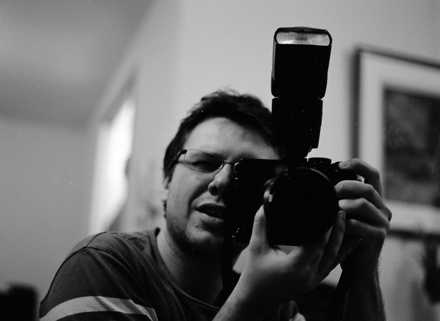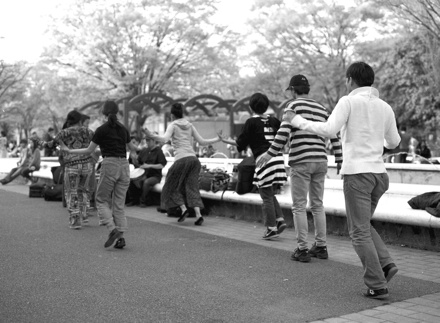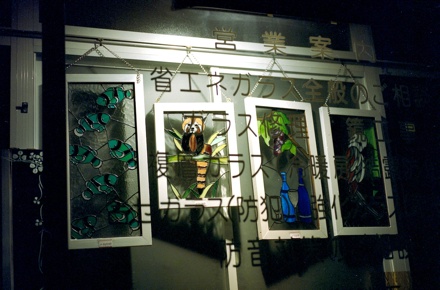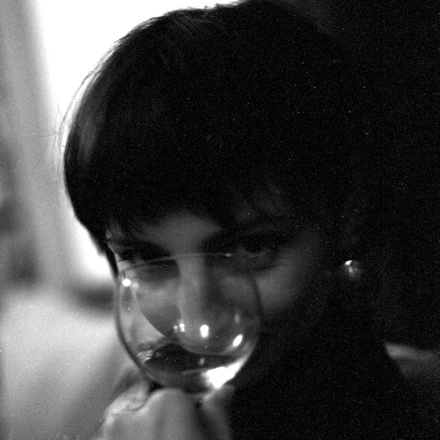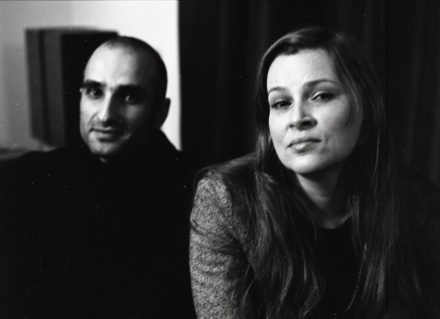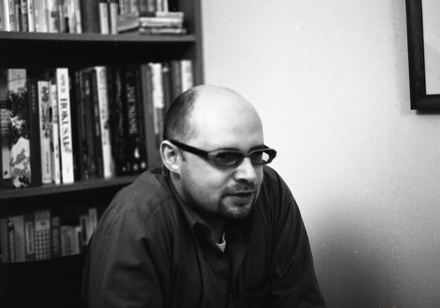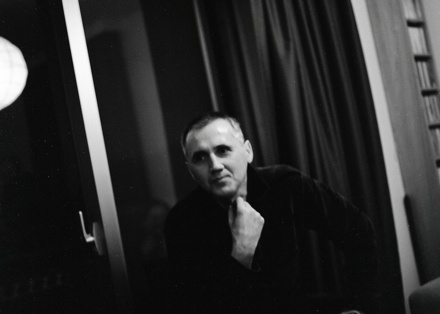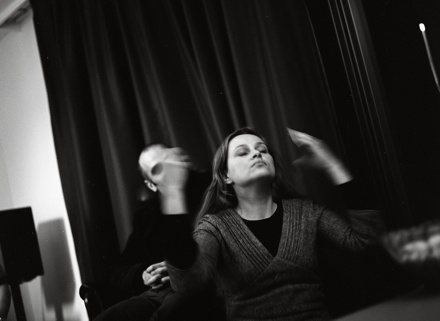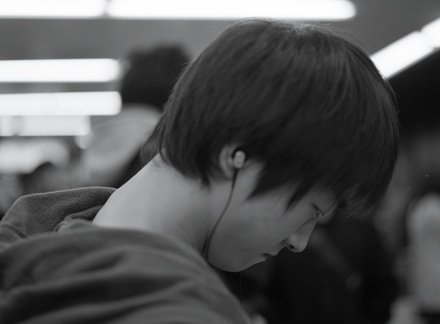 I na koniec samo mieso, czyli pudeleczko: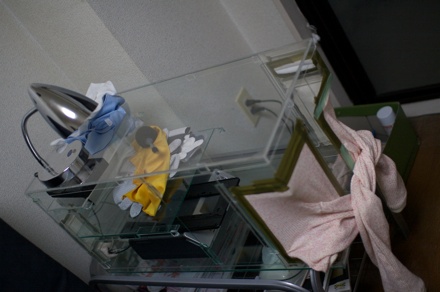 Dokladniejszy opis:
Pudlo z plexi wielkosci okolo 35x35x70cm, w pelni (no moze troche) powietrzoszczelne, z rekawami aby skanowac mozna bylo wygodnie, z tylu otwor wentylacyjny pokryty materialem, z prawej biala szczelina ktora podaje sie do srodka film, w srodku to male to skaner a na nim ramka na film, nad skanerem widac 2 poleczki, rekawiczki, szmatka, i inne przydatne gadzety.
Wyglada co najmniej smiesznie ale kto skanuje filmy (a najlepiej mieszka(l) tez w tokio znajac tutejsze warunku) to zrozumie…