Some issues in the last minute, but Imade it after all.
Generally about 12 hours before departure my flight has been canceled because of fog at Warsaw Airport – i had to find out another way to get to Japan before 30.11.2006 (my visa would become invalid then).
The neares airport that was not fogged was in Berlin, Germany.
Quick impromptu overnight drive to Germany (departure from Warsaw about 10PM, arrival to Berlin about 8AM), then at 10 AM plane from Berlin to London (unfortunately it was a bit delayed).
Plane to Tokyo – because of the delay in Berlin i was 20 minutes too late but fortunately there was next plane from London to Tokyo 2 hours later.
British Airways upgraded my ticket class for free so i was supposed to have more comfortable flight.
Some photos below.
In a few days we're going to a volleyball championship – there are not so many Polish people here (i generally do not attend nor watch them in tv but i can sacrifice now ;-) ).
Waiting area in Berlin.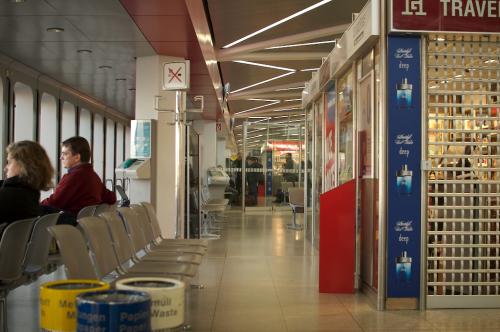 Just a photo of plane seats from Berlin to London:
View as i saw it from my seat, with and without screens  (nothing interesting to see. only flight data, temperature, distance to destination, velocity and altitude).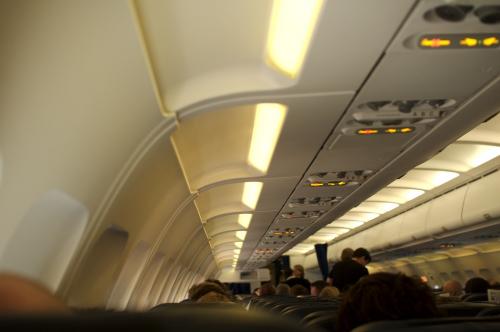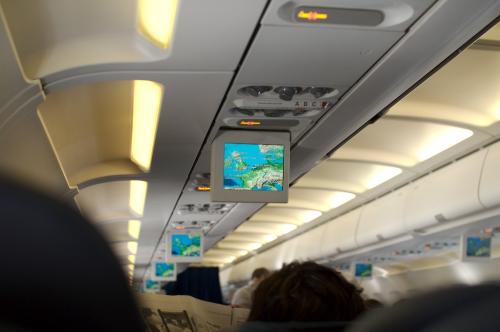 Birds eye view of London (i really like that view of those houses – there is a lot of them).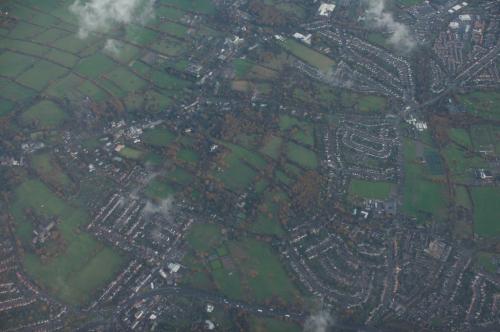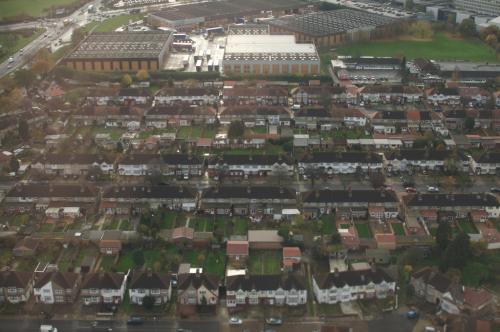 This yellow car is waiting for a lucky winner at the Heathrow in London.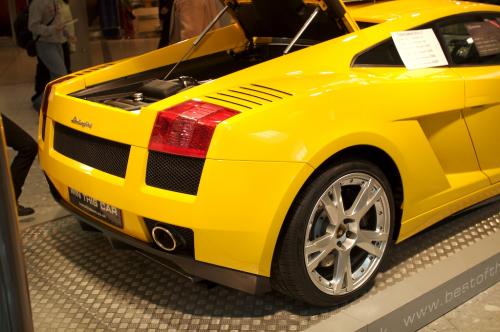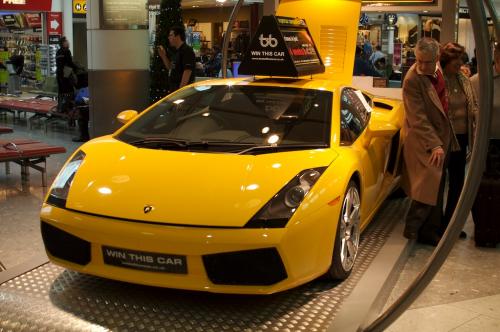 Here is the inside of plane London – Tokyo, all chairs had similar monitors, we had games, movies, radio and flight data.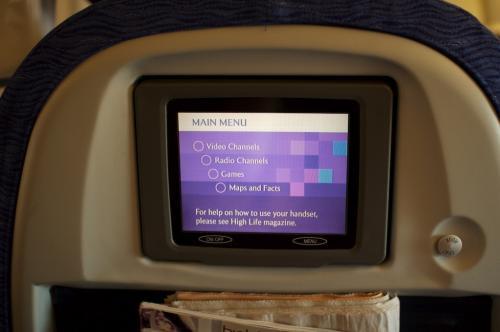 Remote control for mentioned monitors, each chair had a pillow, blanket, headphones, socks, toothpaste and toothbrush.