Ride to Ushimado near Okayama. 95km in 6 hours.
Planned route, stupid Garmin Edge500 lost 2/3 of my GPS data of the actual ride (at least it kept the distance)…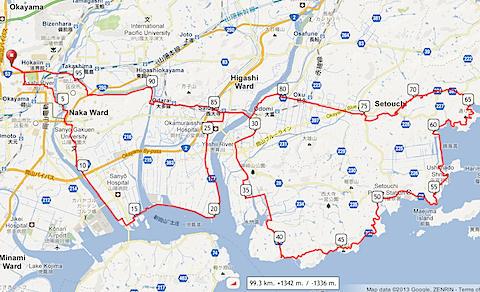 Passing by Okayama Castle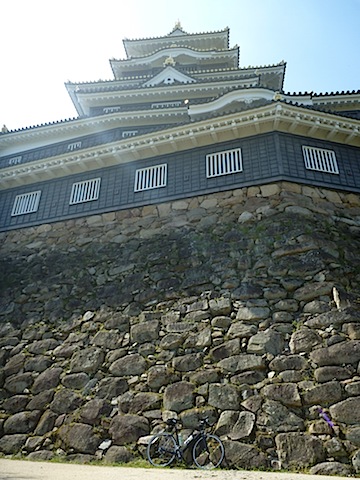 Almost no traffic, blue skies and open space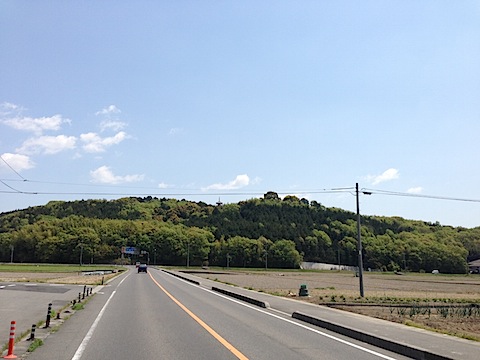 Palm trees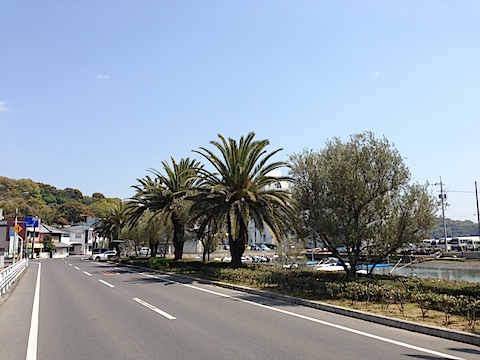 Ushimado Yacht Club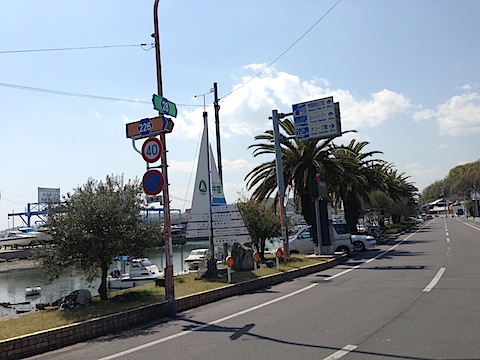 Nothing better than "secret" road along the coast, 1 car passed over quite a long distance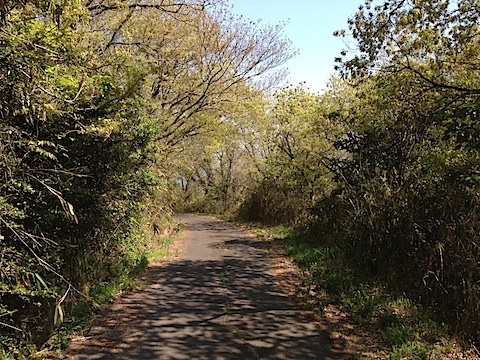 And the coast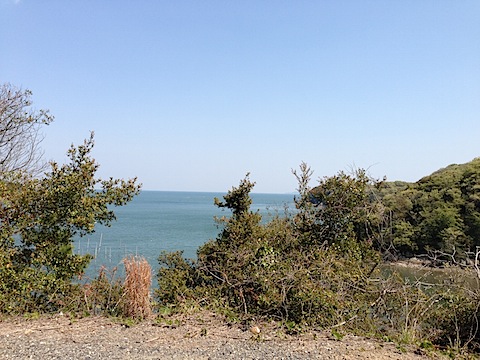 Dear thief, don't steal bamboo sprouts !!!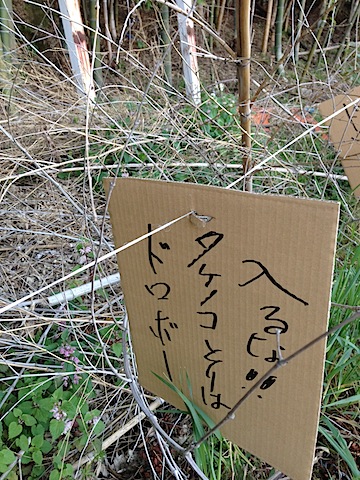 Nice finish to the ride, found a 11km running path along the river