Trip to kamakura.
Probably the most recognized eatery in the area, everything is very old, damaged, worn, but the place is great and will last long long, there's big amount of visitors' photos and autographs proving that place is well-known.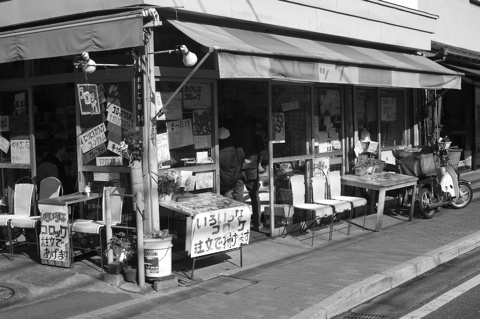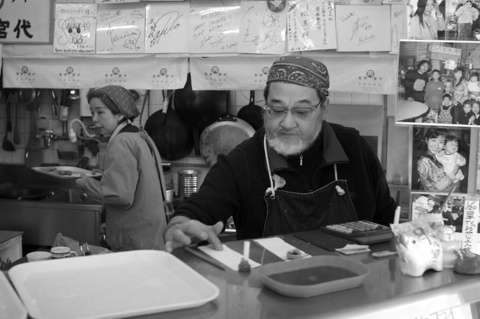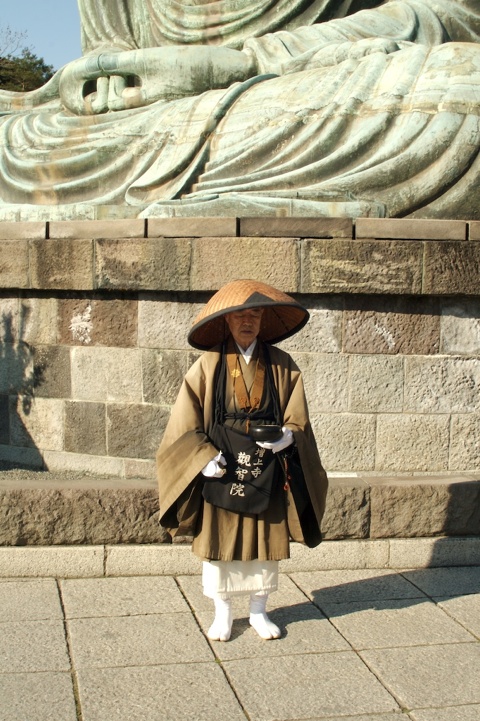 Amitha Buddha in Kamakura, it's even possible to go inside (for 10 JPY)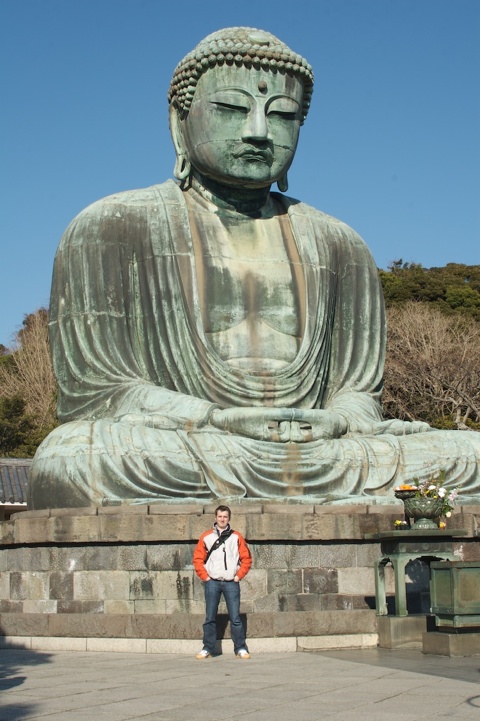 There's something magical in this place, there were many more of those squirrels.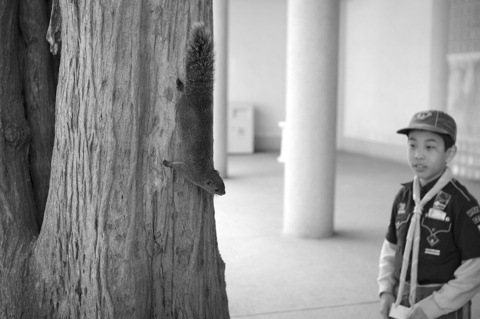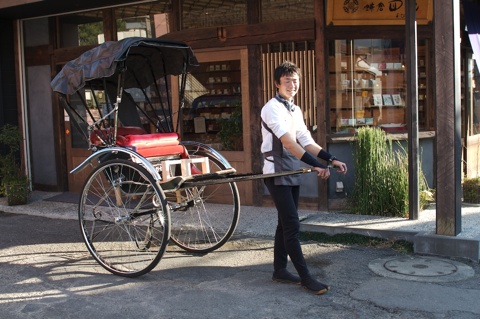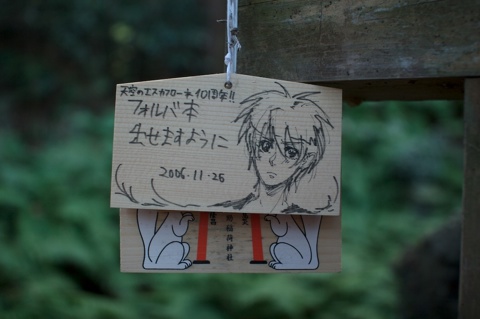 Money laundering ;-) – put bills into the basket, dip in the water and dry over the fire.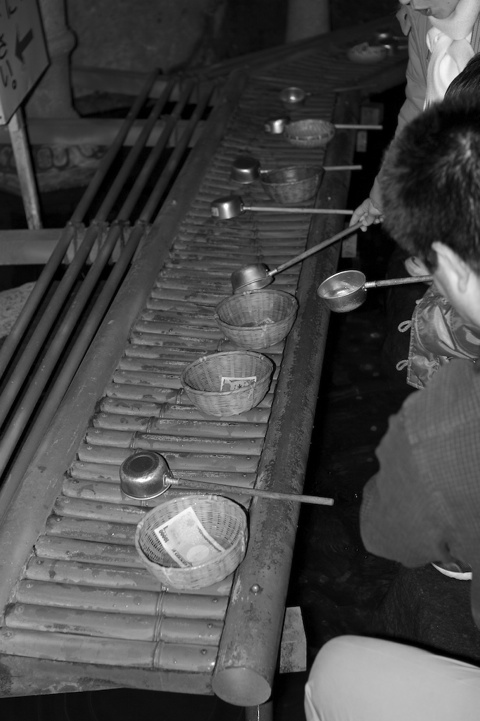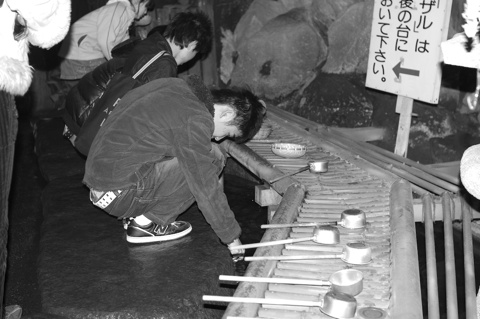 And something totally unexpected – Polish…
If one couldn't read:
Please, so that my beatiful life with Pascal

lasted forever, so that we could

establish wonderful family

And please give me a job where i could

realize myself and meet

open-minded people

Iza