[pl]
Liczydlo do monet – nakrecamy na butelke zamiast korka, wrzucamy monety a licznik na obudowie powie nam ile ich wrzucilismy.
Dziala niestety tylko z monetami 1 YEN.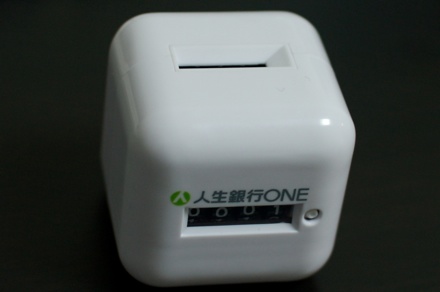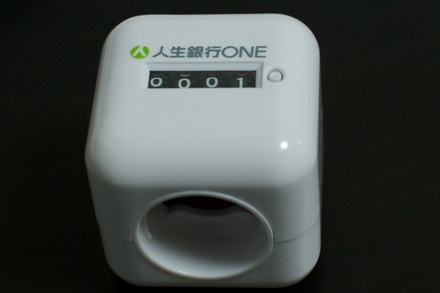 Przenosna folia babelkowa ;-)
Dla tych co lubia wyciskac folie babelkowa do pakowania, to urzadzenie jest na baterie,
gorna warsta z miekkiej gumy – calkiem podobna do folii,
pod spodem bateria i glosniczek emitujacy dzwiek pekajacego babla (niestety dzwiek nie jest zbyt podobny),
no ale zastepczo da rade…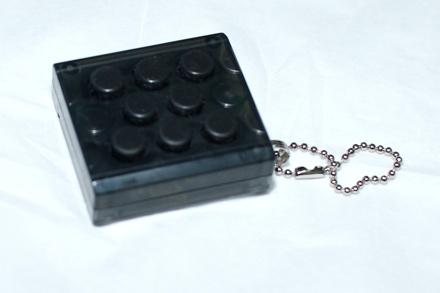 [/pl]
[en]
Coin counter – put that on top of a bottle, throw coins inside and counter will tell you how many of them is inside. Unfortunatelly works only with 1 Yen coins.
Portable bubble wrap ;-)
For those who like squeezing bubblewrap, this device runs on batteries, has top layer from soft rubber – feels pretty like real bubblewrap, underneath battery and speaker emitting exploding bubble sound (not perfect sound unfortunatelly).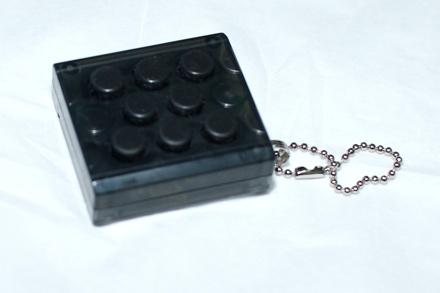 [/en]