Today we went to Voleyball championship, Brasil versus Serbia and Montenegro, and Poland versus Bulgary.
Below some photos from the championship and not only.
Dance/perfomance – might be some kind of art, i don't know.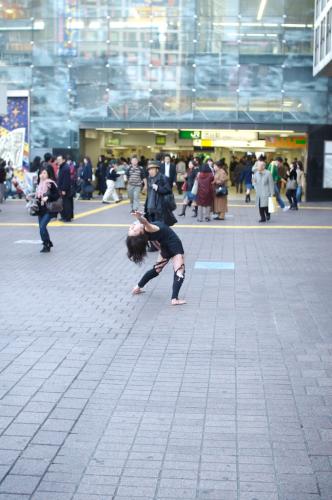 At the stadium, Polish audience is slowly gathering.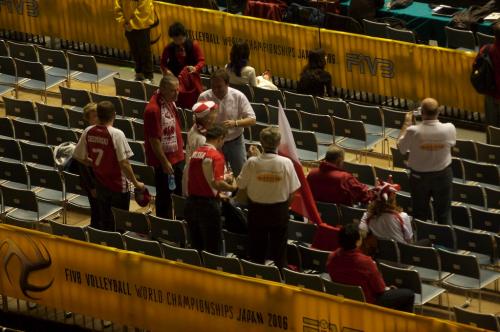 YoYo – championship puppet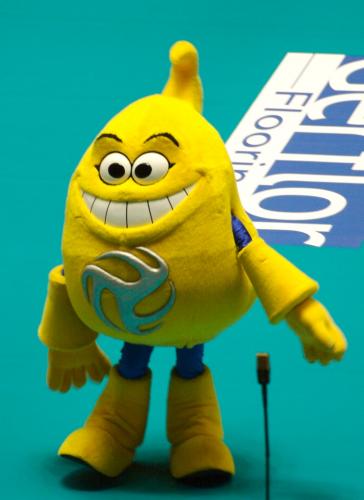 Serbia and Montenegro national anthem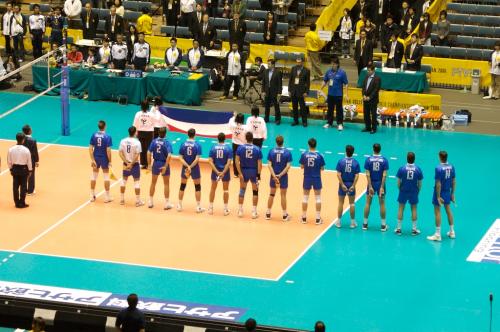 And Brasil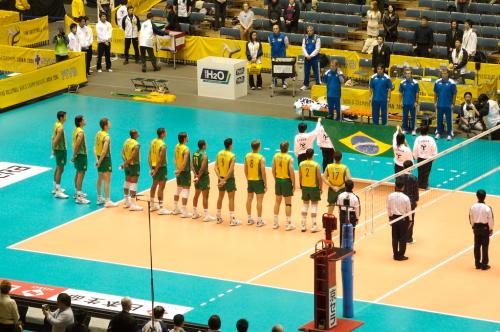 Express game field cleaners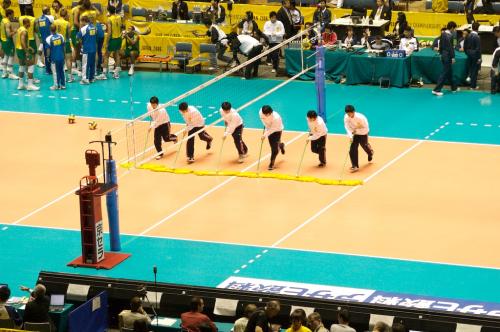 Score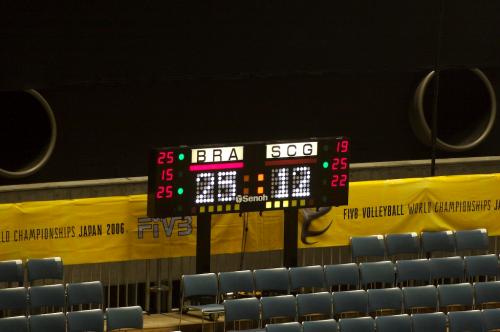 And now time for Bulgary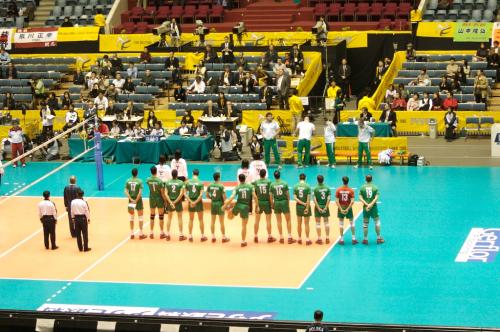 Guess who are these guys…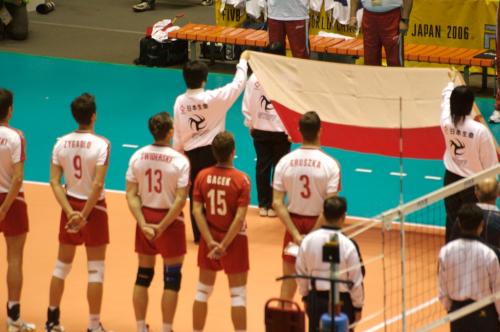 First game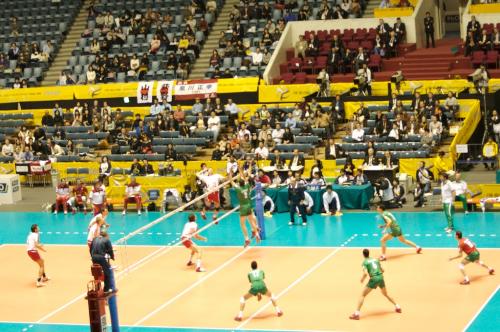 We were not alone there, some other Polish people.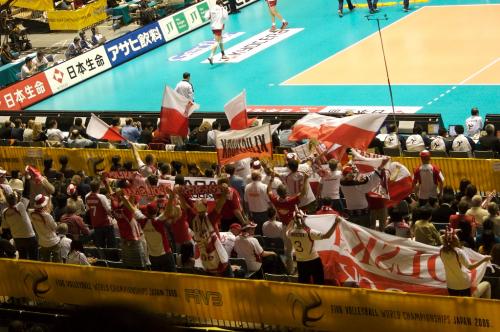 Markus in a 100 JPY hat (we all had similar ones) (later we came up with an alternative way to wear them, we'll try it later)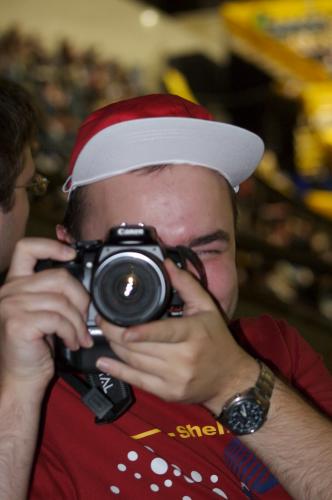 Where's the ball?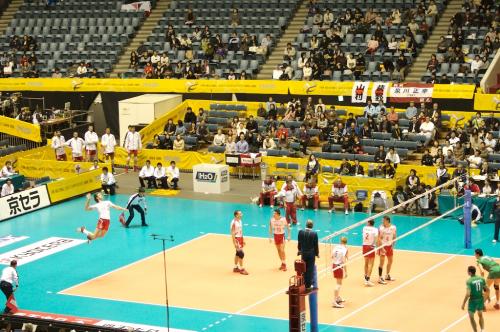 Last game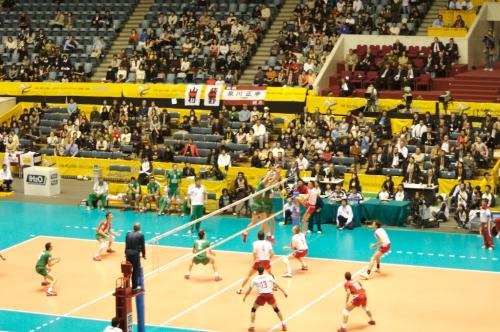 Final Score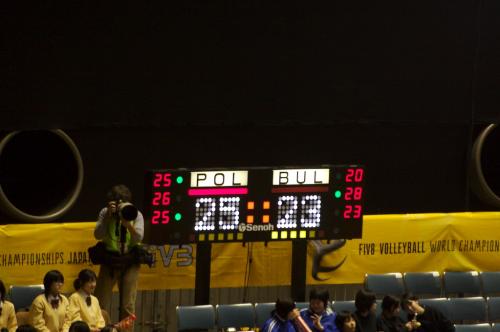 Poland wins !!!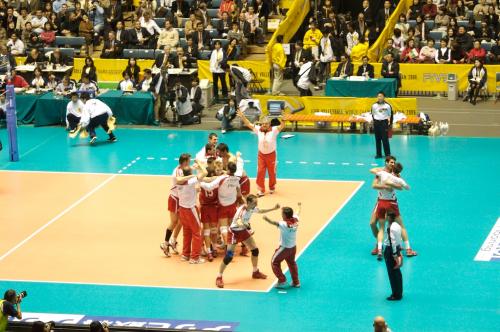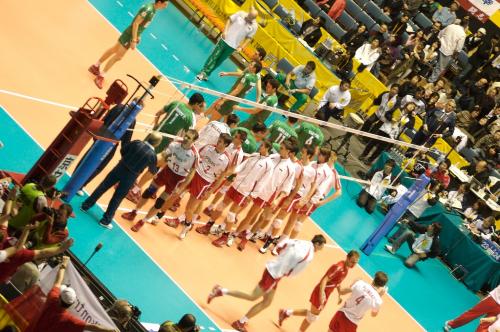 After game we found a shop for homies, they had GhettoBlasters, fancy parkas, shirts, shoes, shoelaces like climbing ropes and other interesting stuff.
Bling – Bling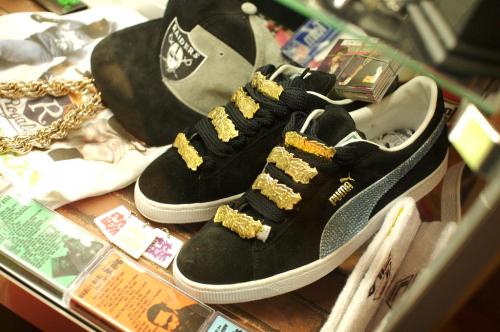 I think I saw similar in the X-Men movie

Spot a difference between those 3 pictures: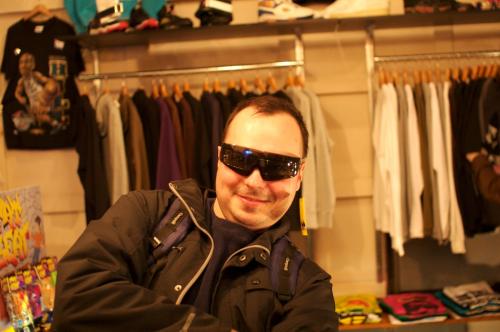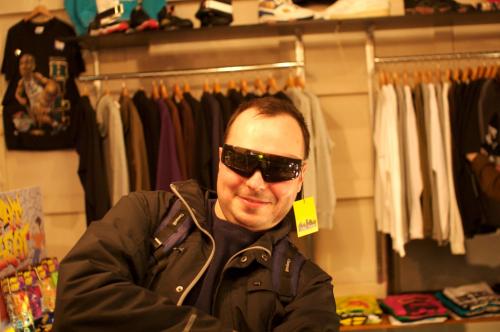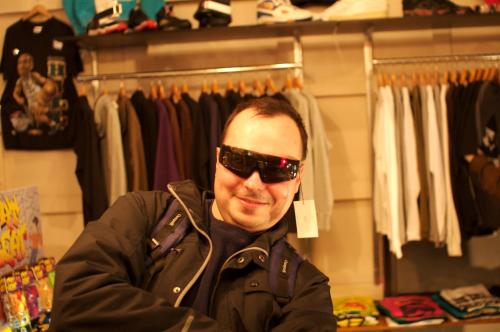 those glasses had light emitting diodes blinking – probably trendy…
Way to shibuya: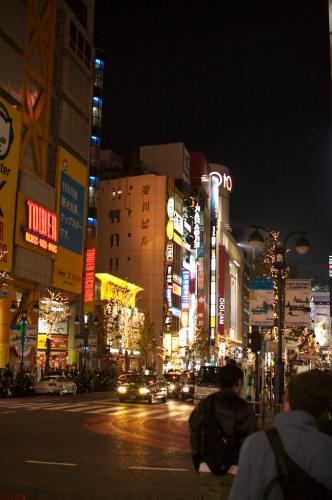 These are normal cellular phones that even work…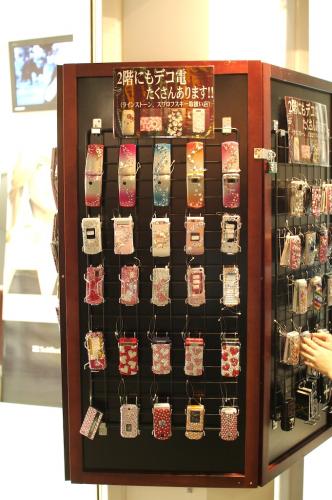 Shibuya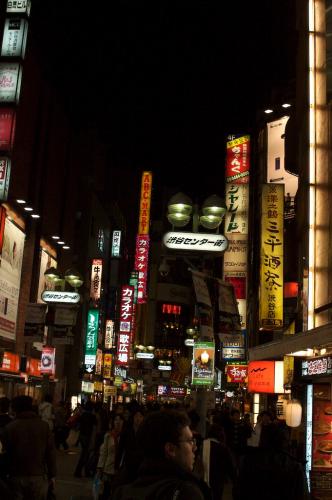 Toilets in semi-british pub (which doors to take when in roaming ??)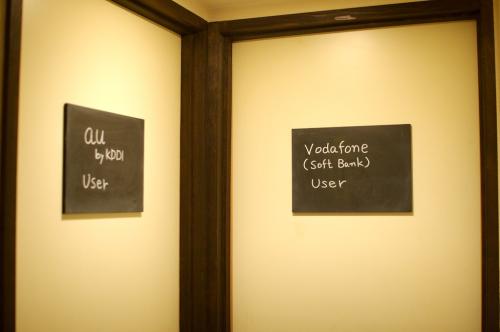 Here is explanation for those strange signs on toilet doors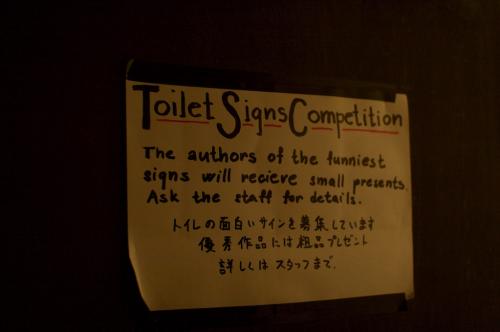 Toilet "price list":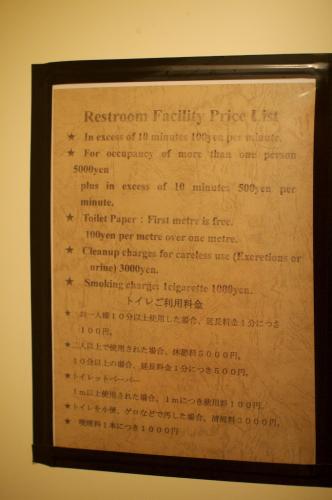 And then were at Ramen bar – Chinese soup – delicious, All of the staff loudly acknowledges each order placed.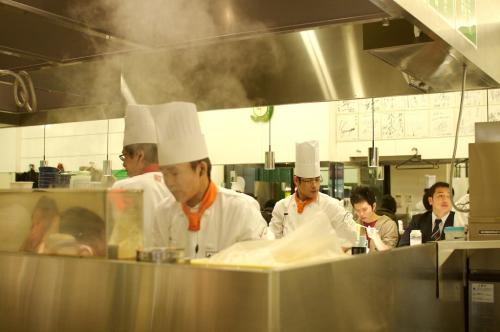 A lot of people here, it is close from out work so we soon check how it is during day.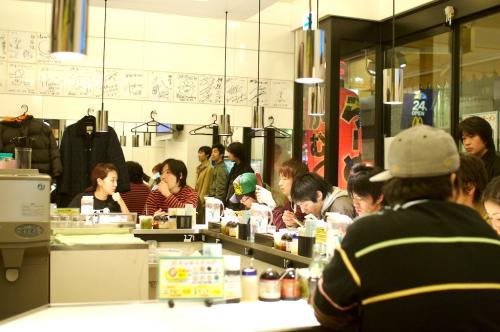 Still shibuya, christmas time is coming.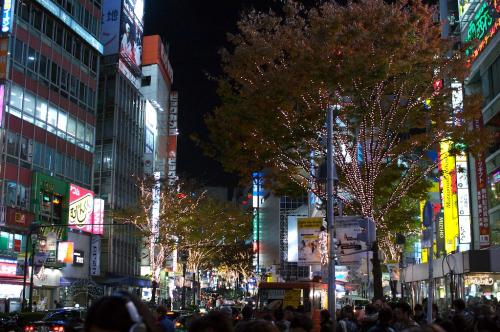 That's all for today, tomorrow another championship games, Silver medal guaranteed, or maybe something better…