Today we went to opera, the real one, It was very interesting, we did not understand anything – it was all in german with subtitles in Japanese.
Flower shop near my house, i was getting back home from voleyball championship and testing new camera flash – as you can see it's quite powerful.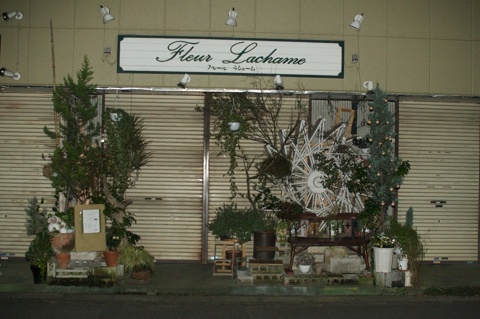 Opera – WiT, Shoko (hidden behind Wit), Wakana and Markus.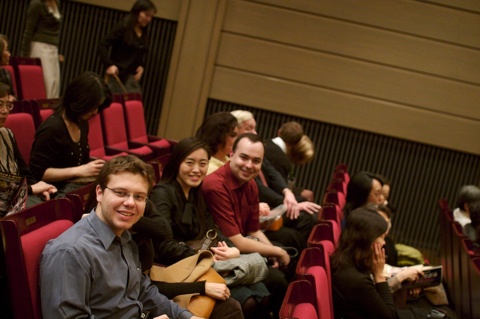 Balconies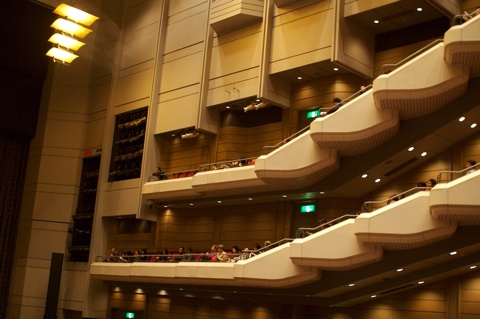 Opera itself – not many photos because taking them was forbidden ;-) i had to take them during applause not to disturb the show – this is a disadvantage of professional cameras because they are very loud.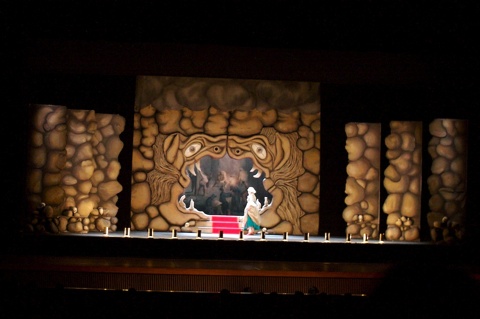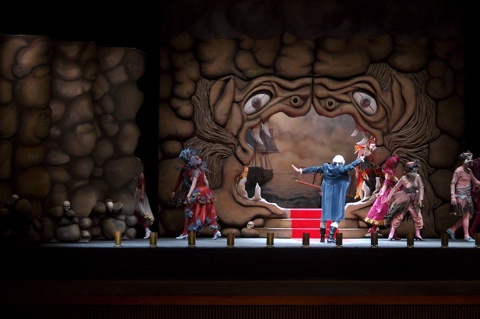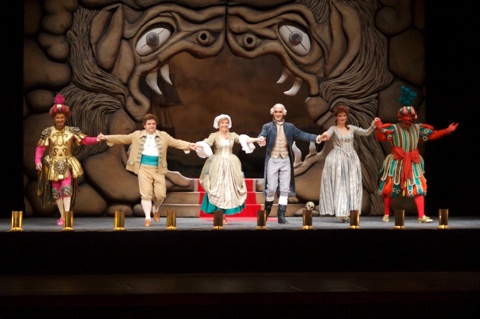 After show we got onto the backstage, took the musicials for beers and got to restaurant like this: