[pl]
Dzisiaj byliśmy w operze, prawdziwej. Było bardzo ciekawie, nie rozumieliśmy dosłownie nic – opera po niemiecku i napisy do niej na wyświetlaczach po japońsku.
Tym razem inna forma – testuje nowy programik do wrzucania fotek i zrobil mi tylko takie male miniaturki ale za to mozna w nie kliknac po wiekszy format ;-)
Poniżej kwiaciarnia koło domu – wracałem z meczu w nocy i testowałem nową lampę – jak widać ma sporo mocy do dyspozycji.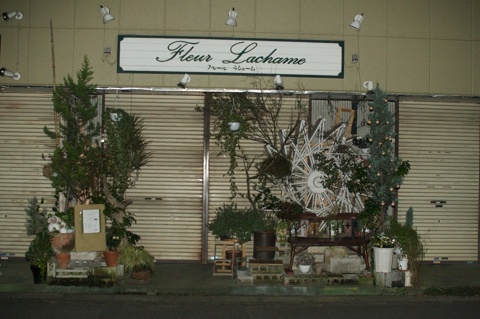 A tutaj już opera – WiT, Shoko (schowana za witem), Wakana i Markus.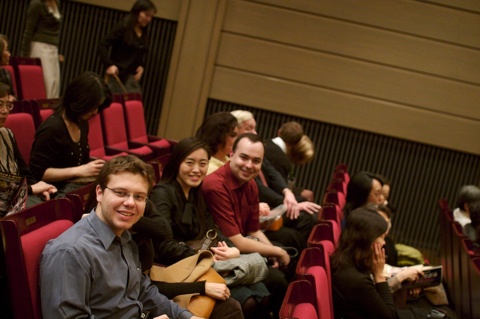 Balkoniki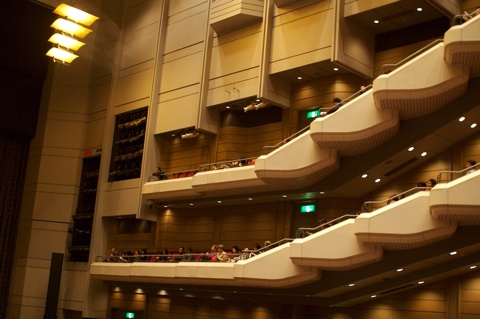 A tutaj już przedstawienie – fotek niewiele bo nie można było robić a i tak robiłem tylko kiedy bili brawo żeby nie było slychać migawki – to niestety wada lustrzanek że nie można zrobić dyskretnie zdjęcia.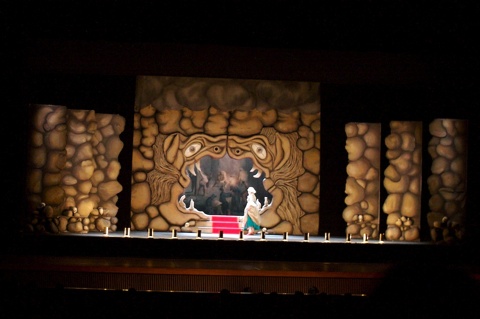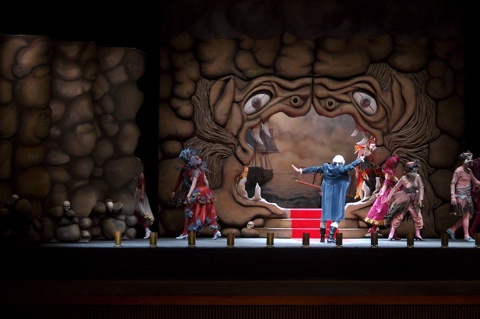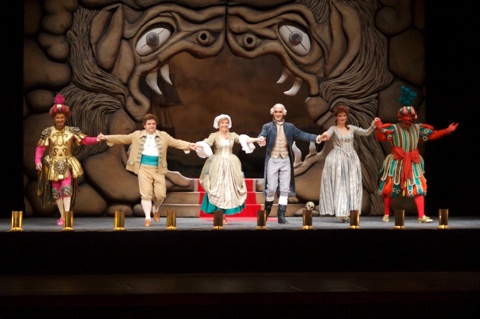 Potem poszliśmy wszyscy za kulisy, zabraliśmy orkiestrę na piwo i wylądowaliśmy w takim oto lokalu: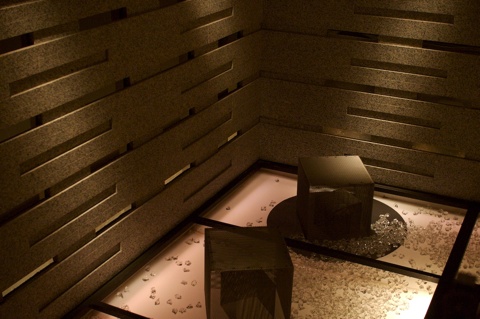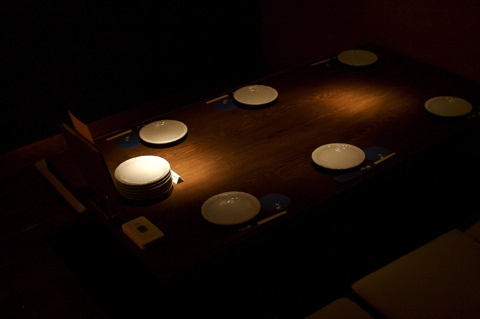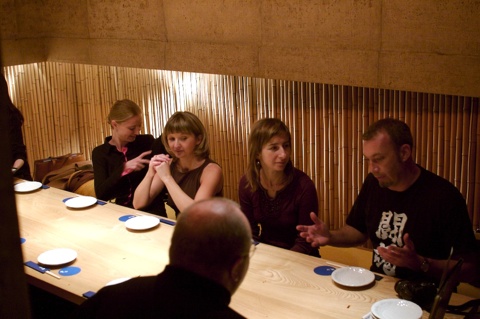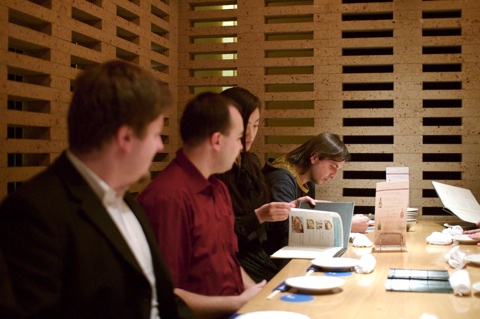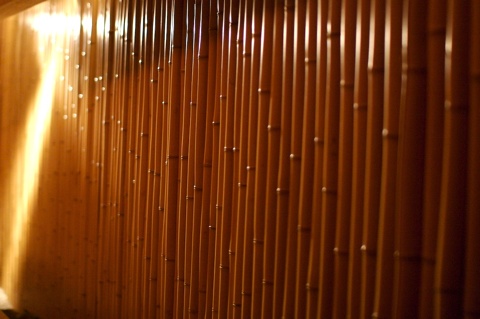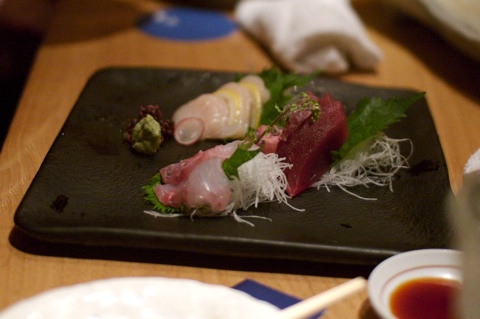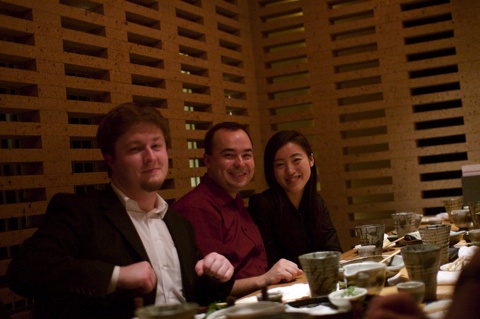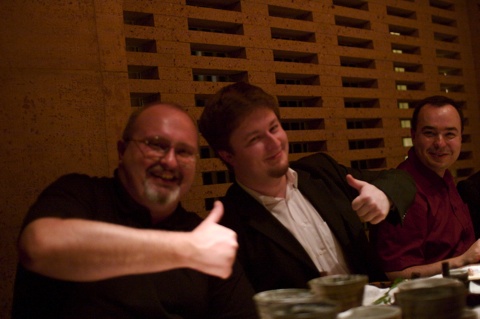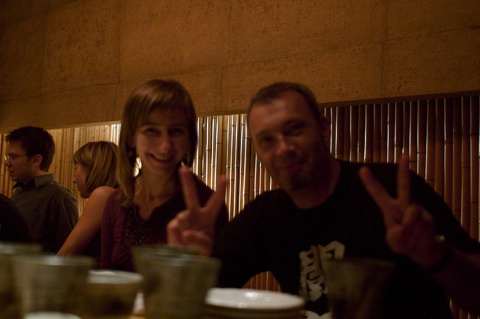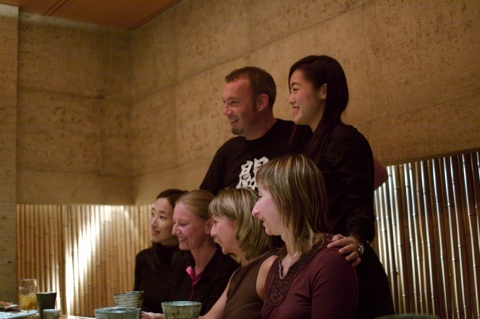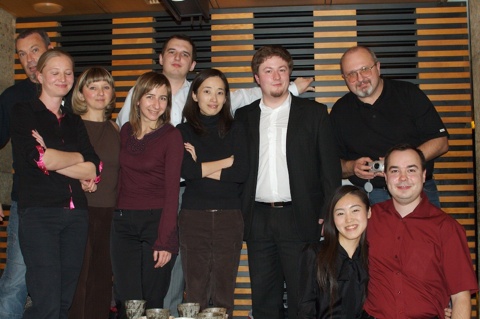 [/pl]
[en]
Today we went to opera, the real one, It was very interesting, we did not understand anything – it was all in german with subtitles in Japanese.
Flower shop near my house, i was getting back home from voleyball championship and testing new camera flash – as you can see it's quite powerful.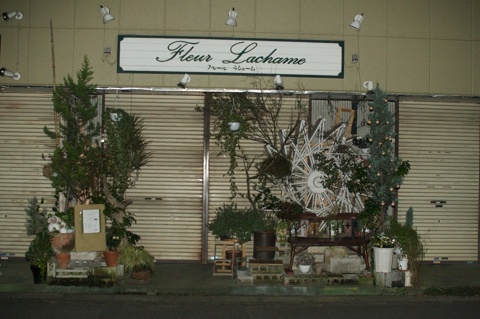 Opera – WiT, Shoko (hidden behind Wit), Wakana and Markus.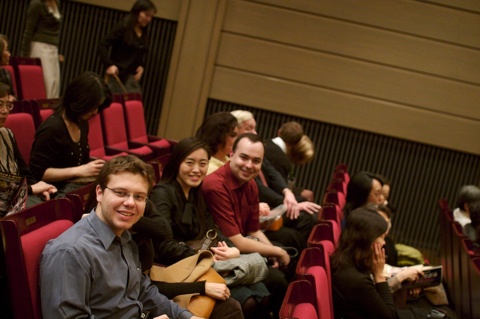 Balconies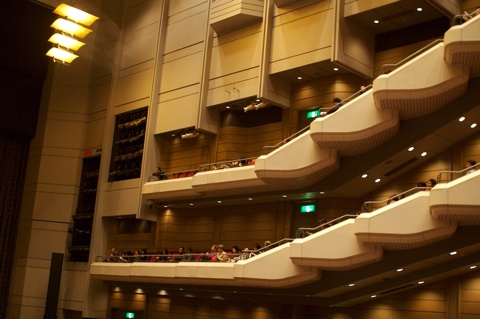 Opera itself – not many photos because taking them was forbidden ;-) i had to take them during applause not to disturb the show – this is a disadvantage of professional cameras because they are very loud.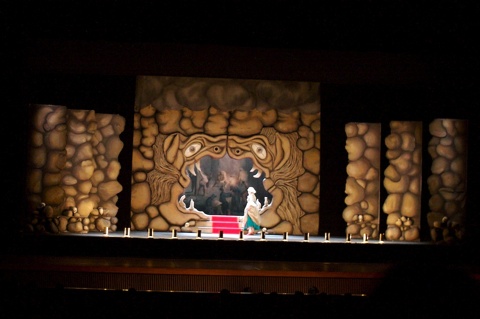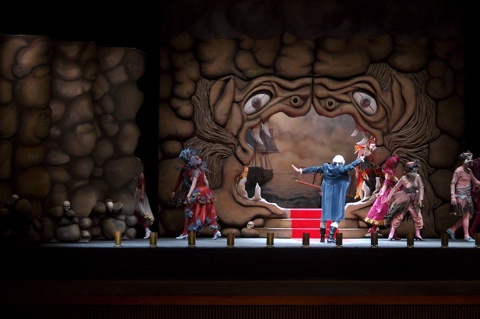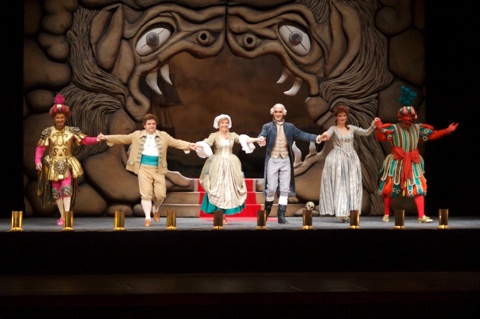 After show we got onto the backstage, took the musicials for beers and got to restaurant like this: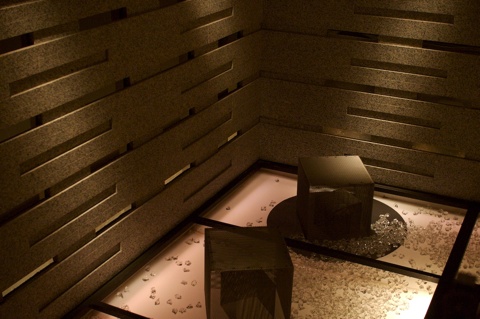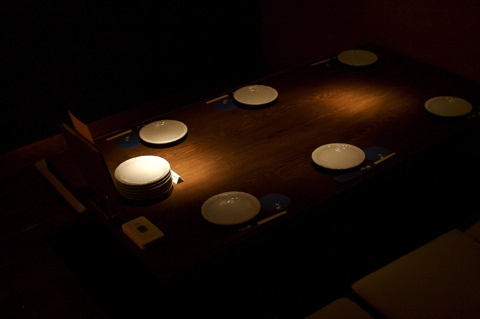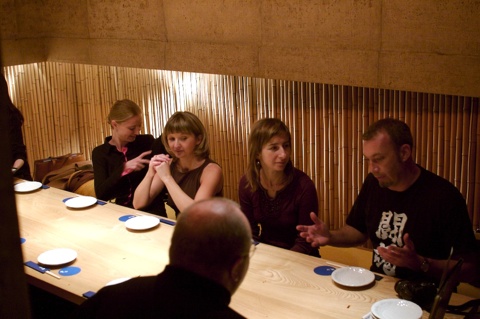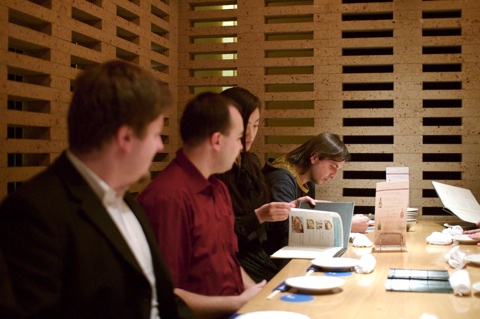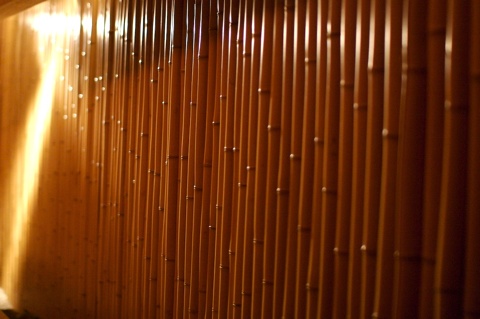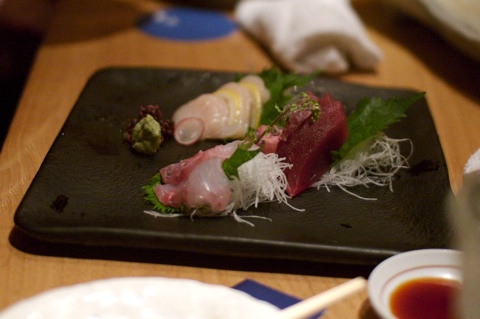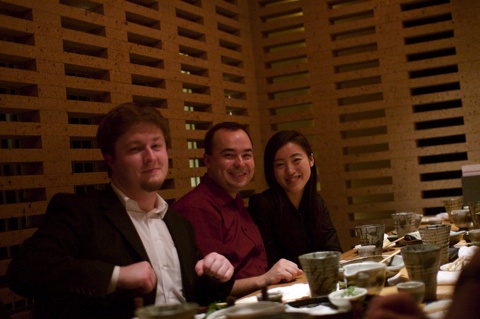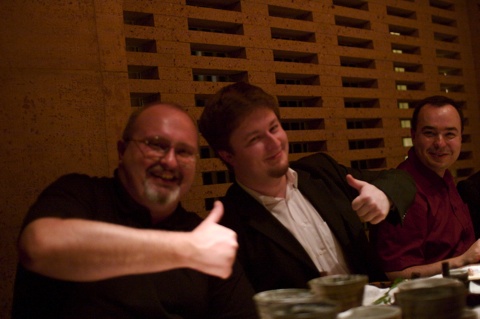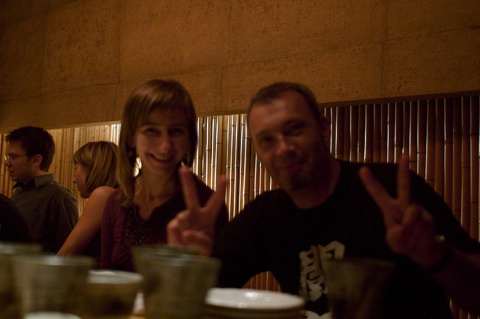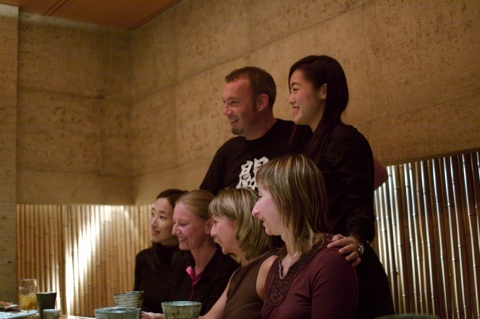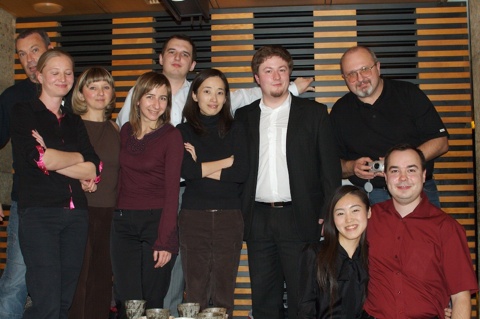 [/en]