[pl]
Znowu zebrało się troche fotek, tym razem różne i bez konkretnego tematu:
To jest mój nowy obiektyw – Lensbaby 2.0 , zasada działania prosta, wyginamy elastyczną część dowolnie, ostrość ustawiamy ściskając cały obiektyw, zdjęcia wychodzą rozmyte dookoła – bardzo fajny.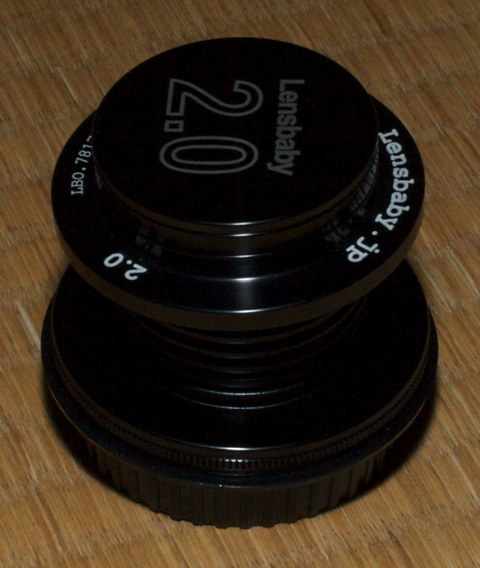 Choninka w witrynie sklepowej w harajuku, trochę się obróciła…: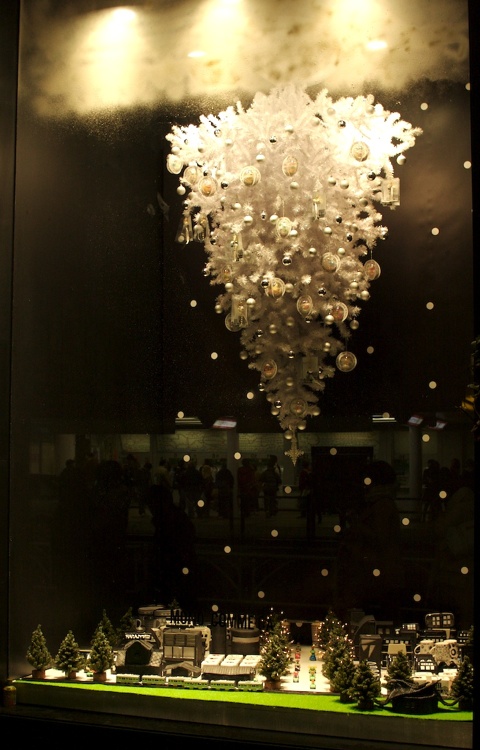 Stacja Shinjuku, można oddać krew jak się ktoś nie śpieszy do pociągu…: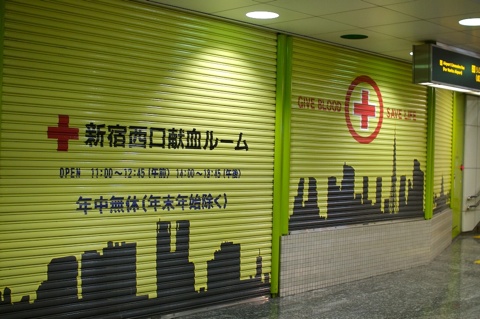 Yamato Moku – ludek z yamato czyli coś w rodzaju herbu miasta w którym mieszkamy: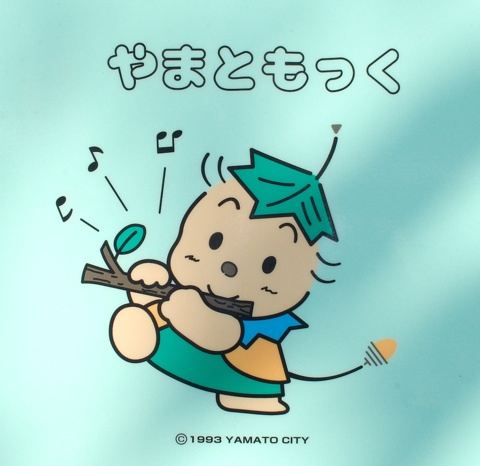 A co powiecie na buty PEPSI ? ;-)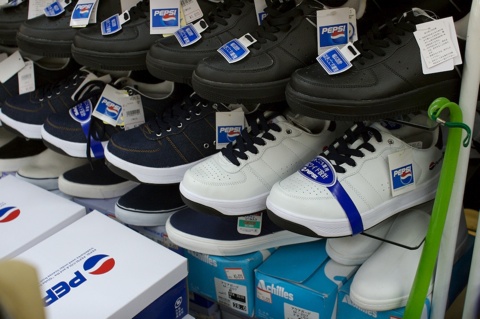 Albo na "radiowóz" policyjny ? ;-) (mają też rowery, kiedyś sfotografuję)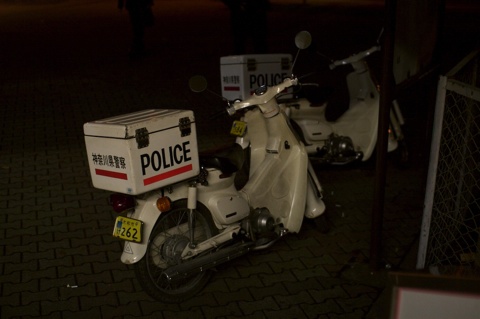 Taki oto mini-park mamy niedaleko domu, było całkowicie ciemno ale fajnie wyszło: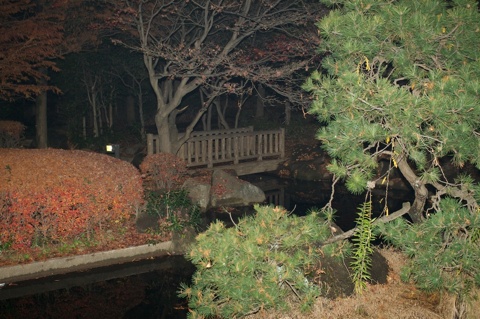 Ten chyba królik zaprasza do wstąpienia do sklepu z rzeczami dla dzieci: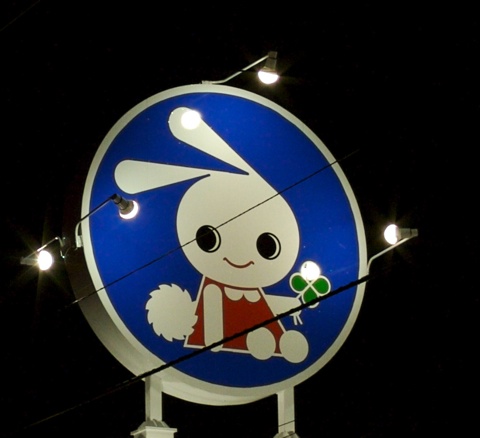 Sklepik z jukatami, cen niestety nie widziałem: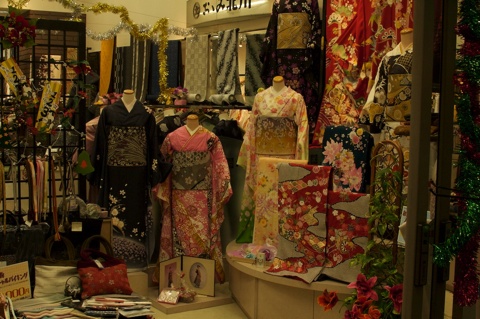 Żaba ;-)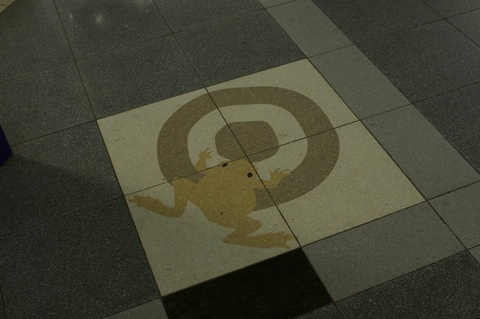 [/pl]
[en]
More photos collected, this time various and with no special subject:
This is my new lens – Lensbaby 2.0, very simple, bend elastic part as you wish moving the focus point, squeese it all to focus, final photos have blurry exterior while central part is shart – cool thing.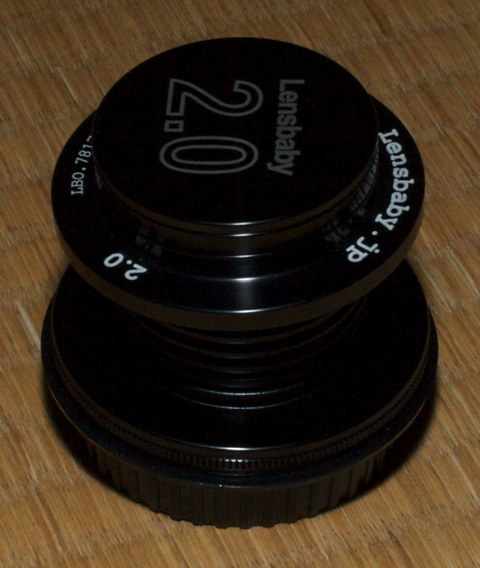 A bit different upside-down Christmas tree in harajukuu: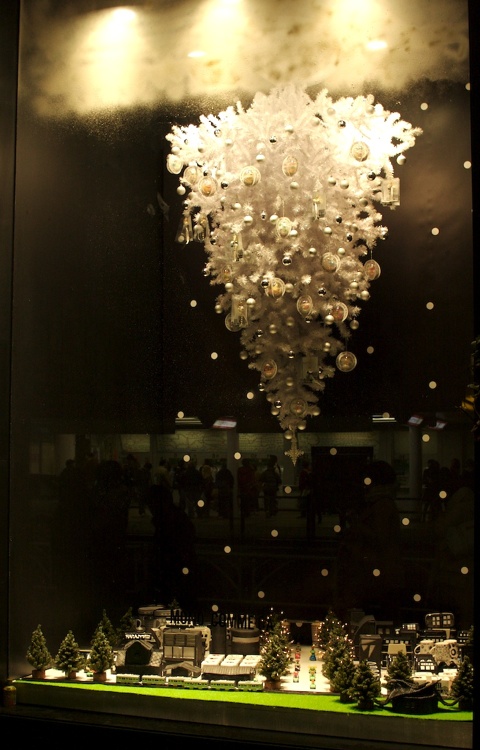 Shinjuku Station, if you're not in hurry you can give blood…: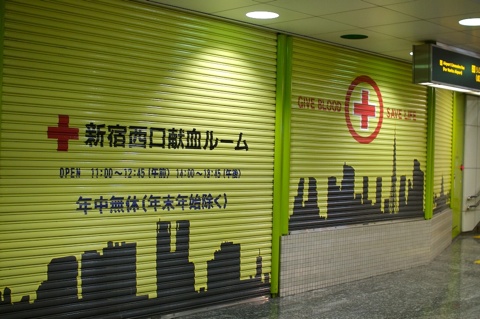 Yamato Moku – hero of my town: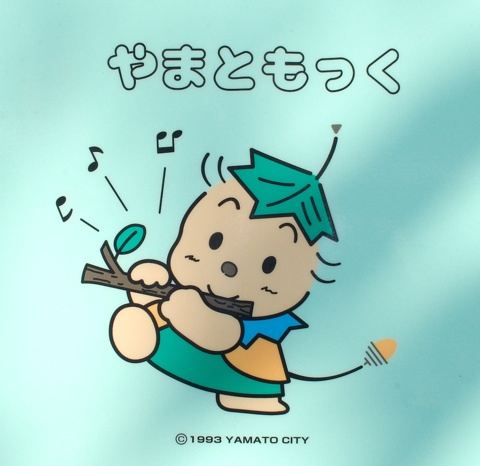 How about PEPSI shoes ? ;-)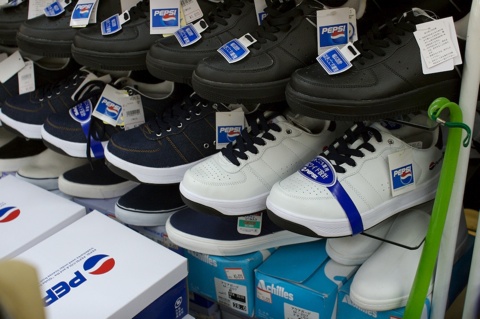 Or police "car" ? ;-) (they also have bicycles)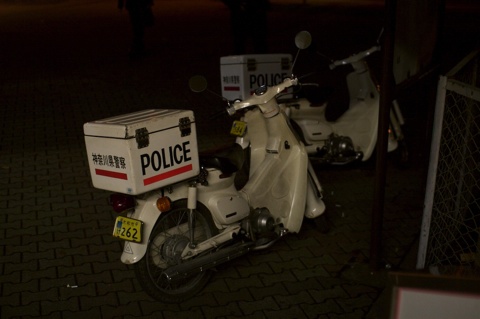 Mini-park next to my place, was very dark but photo looks ok: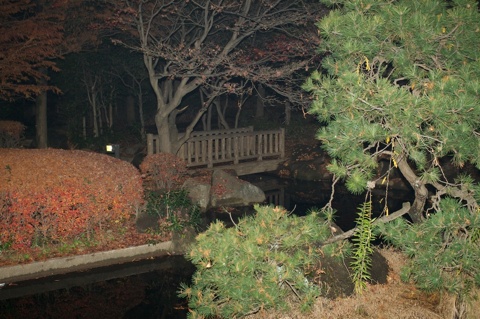 Probably rabbit invites to come over into kids shop: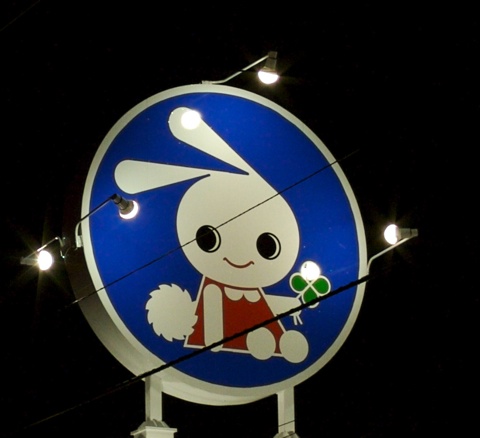 Yukata shop: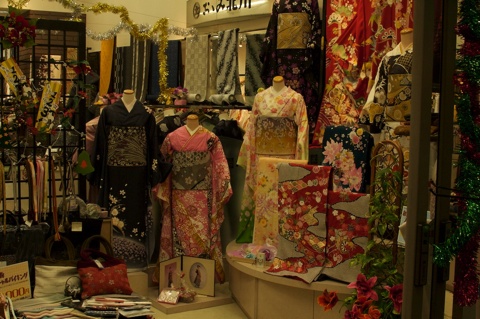 A Frog ;-)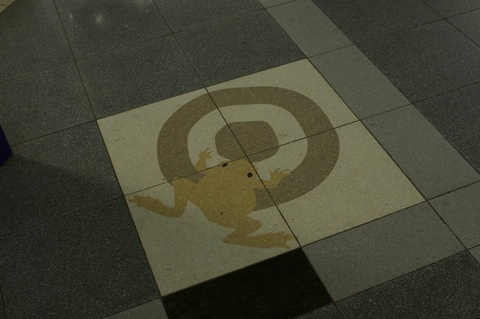 [/en]