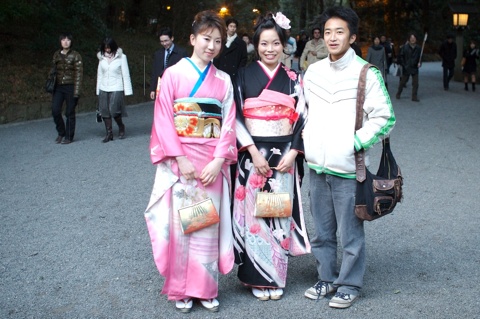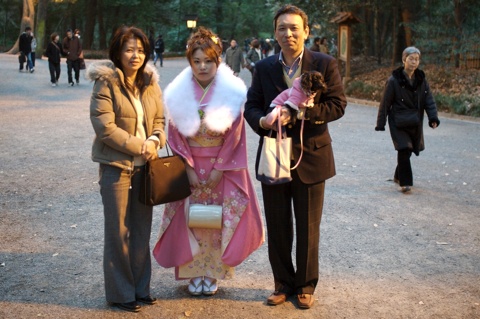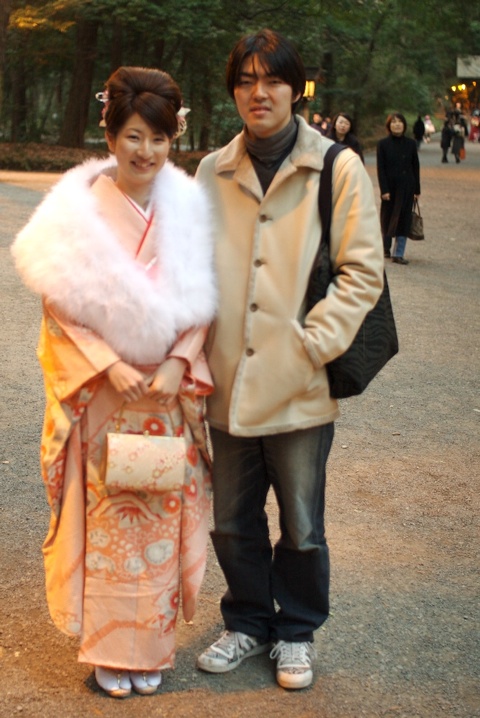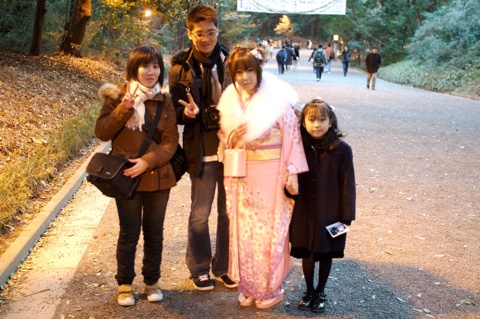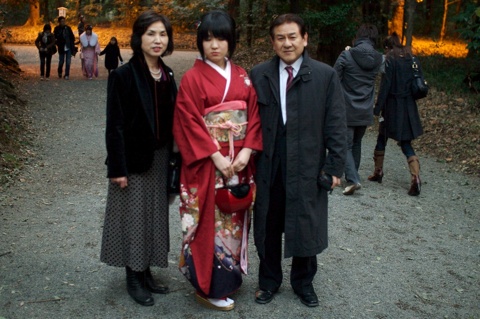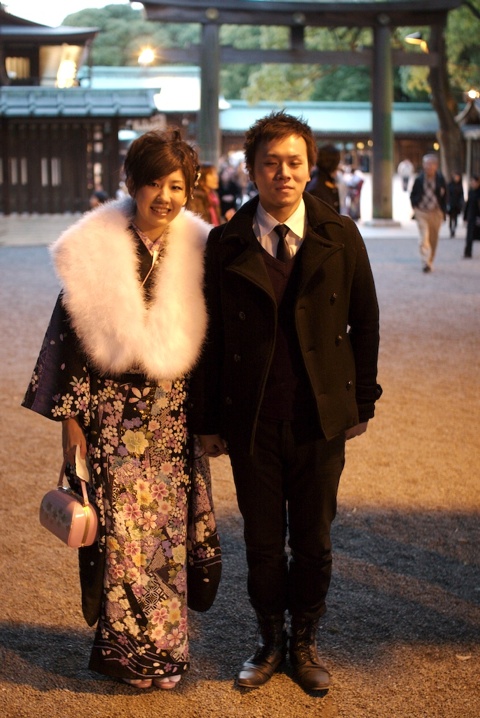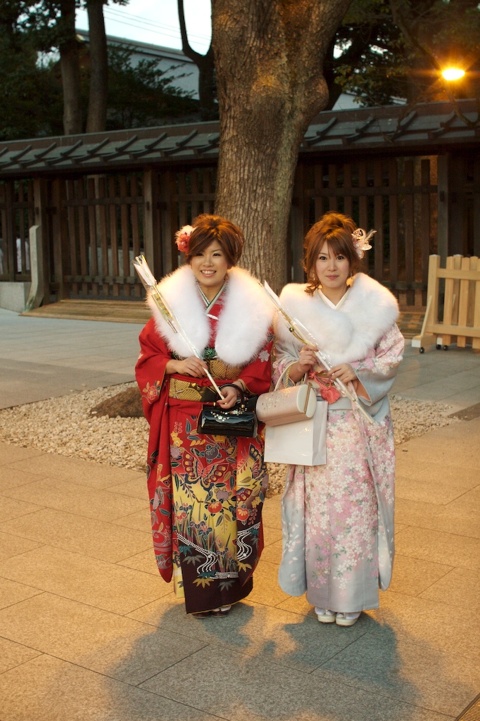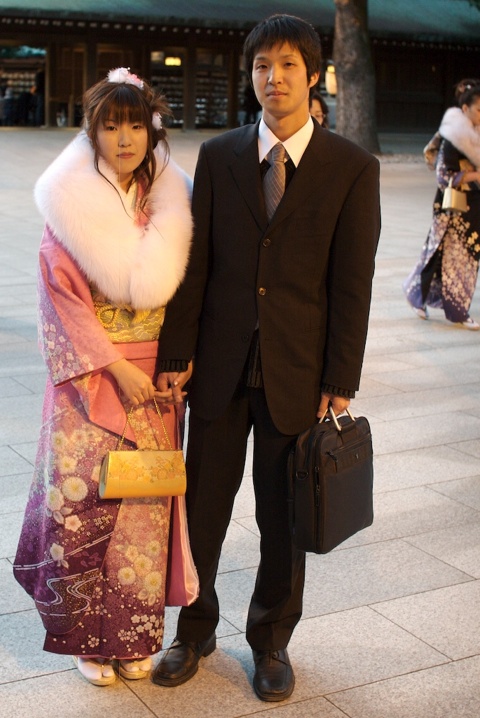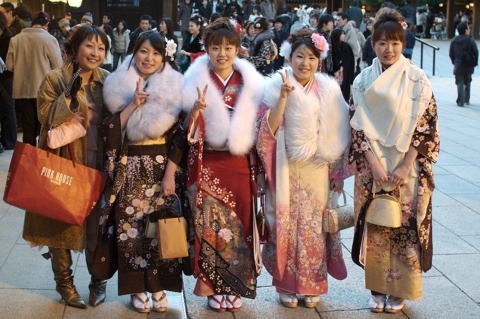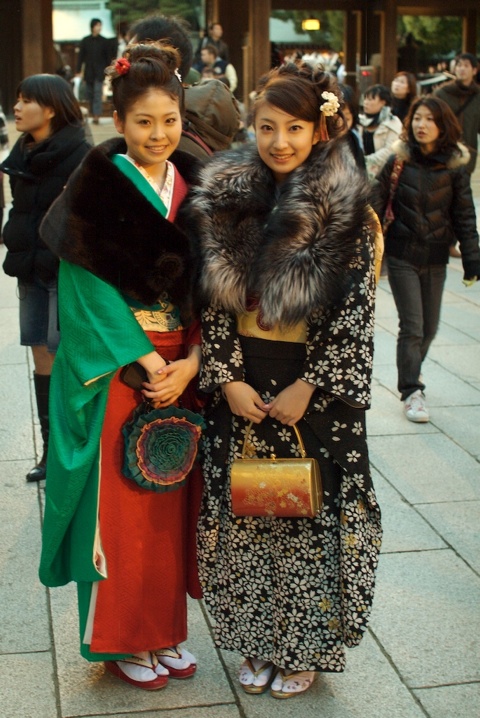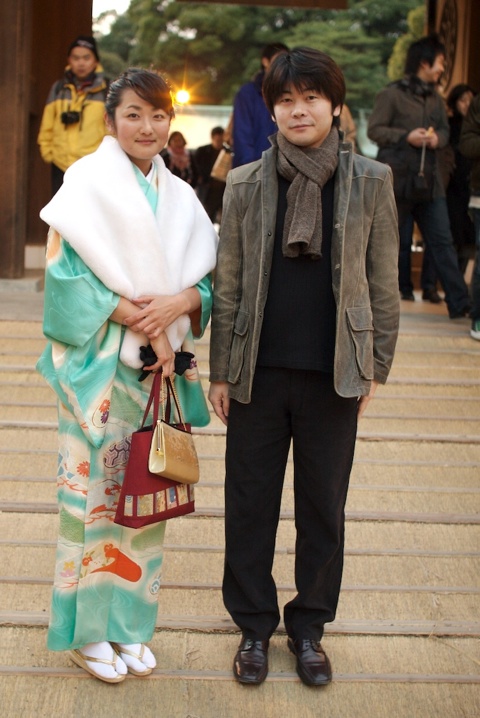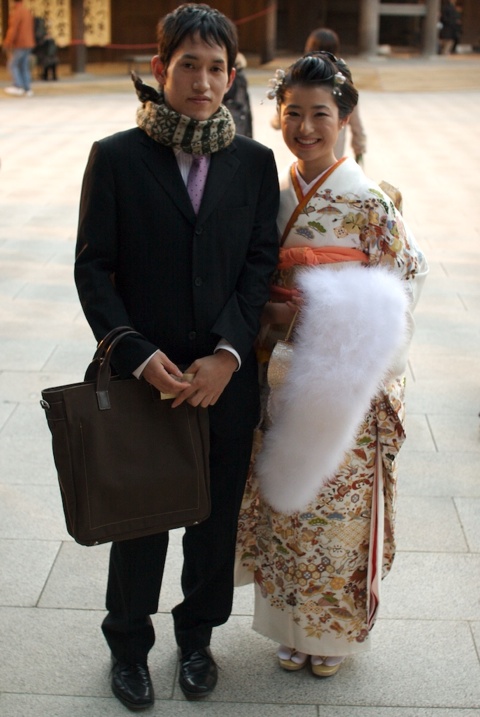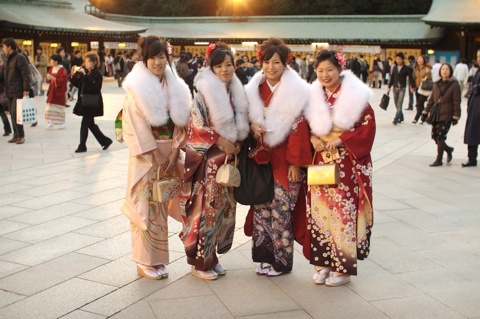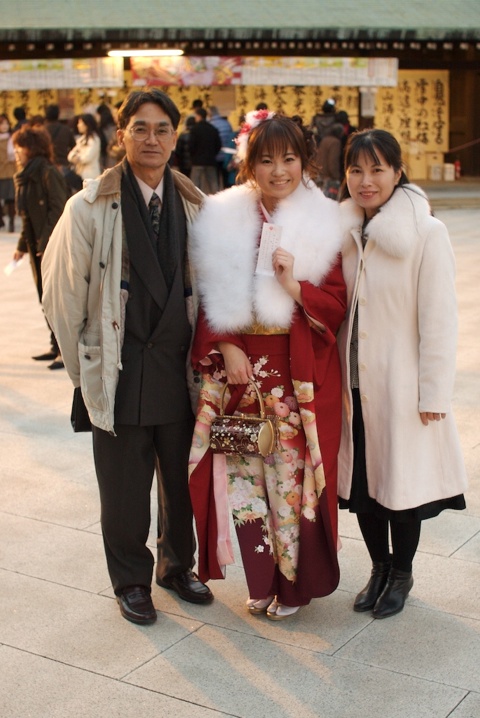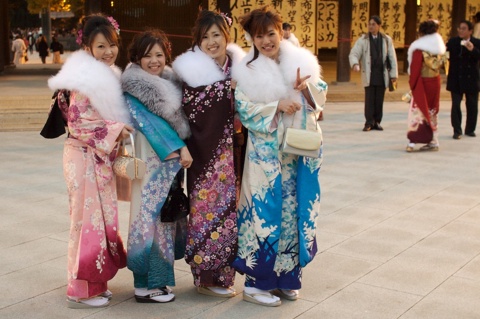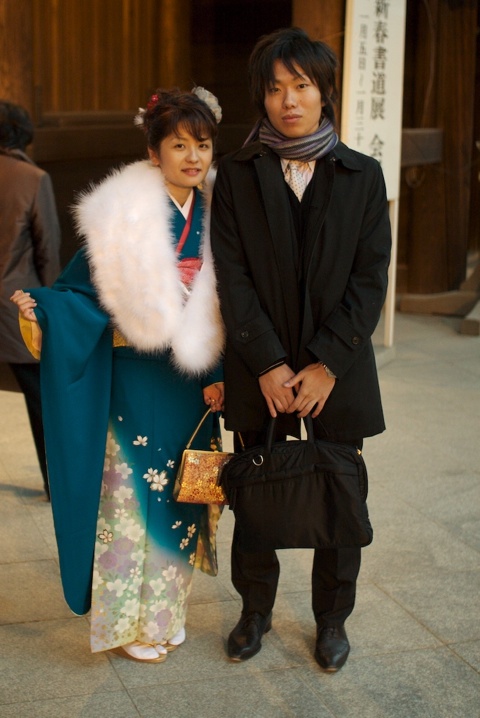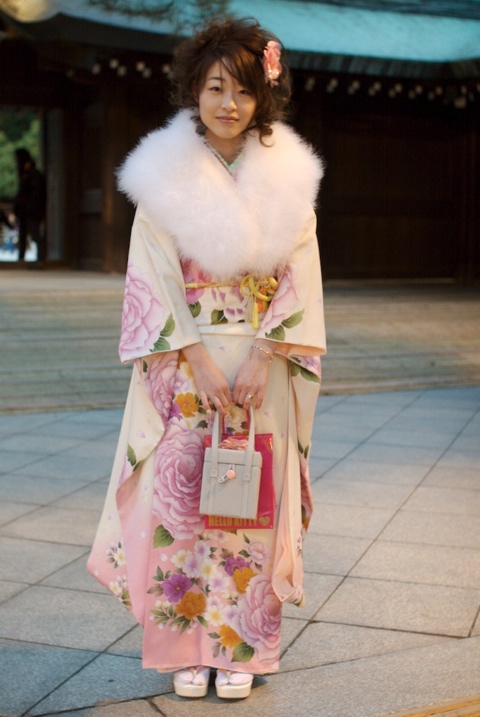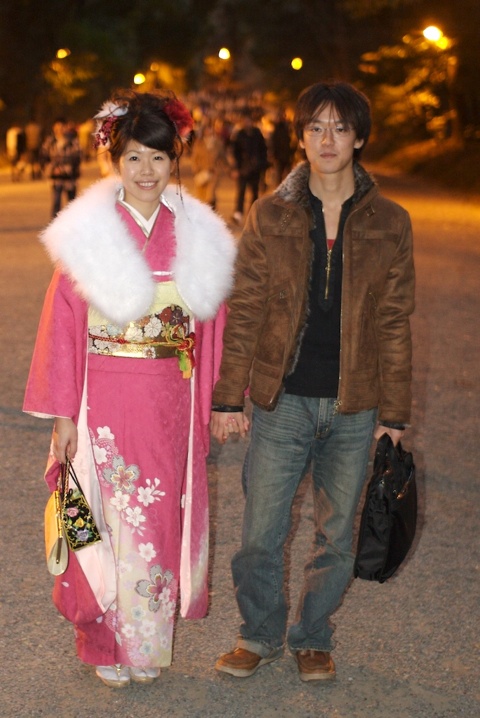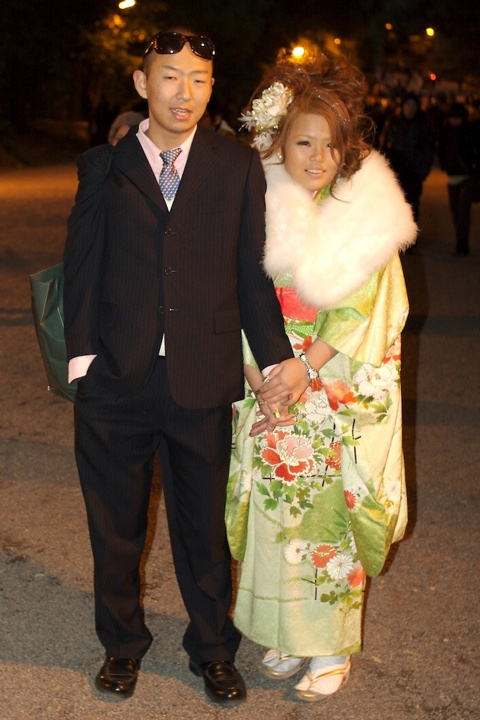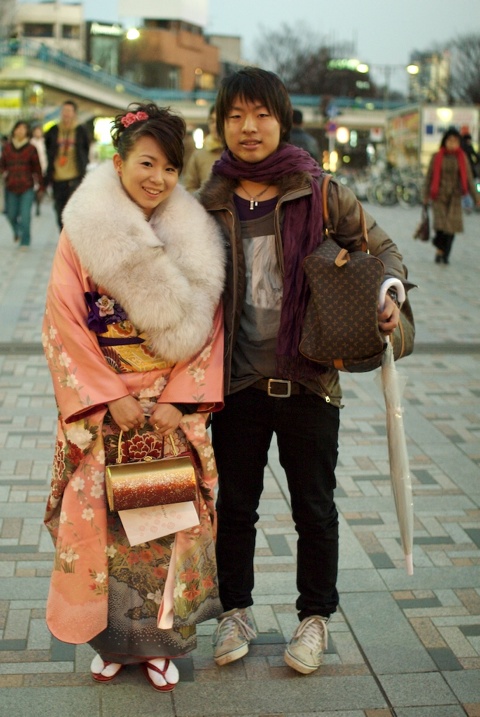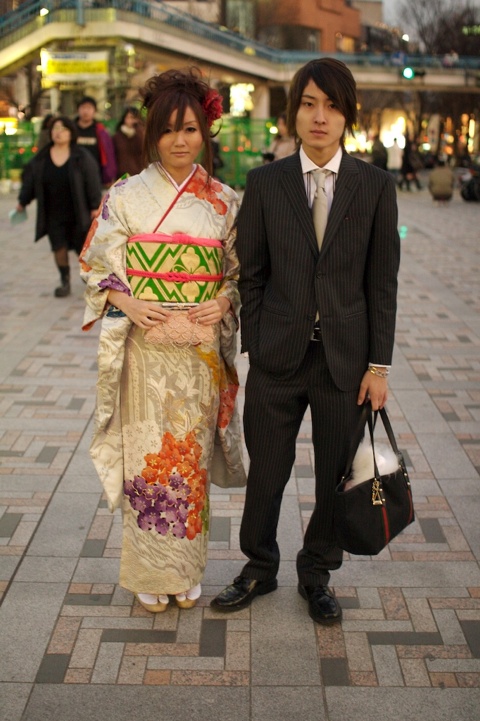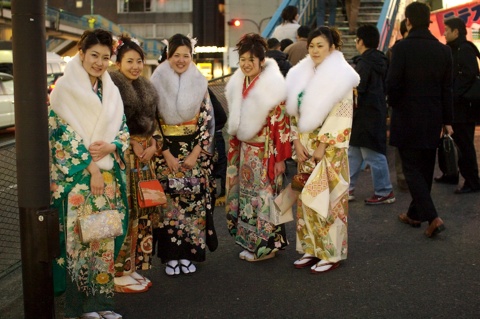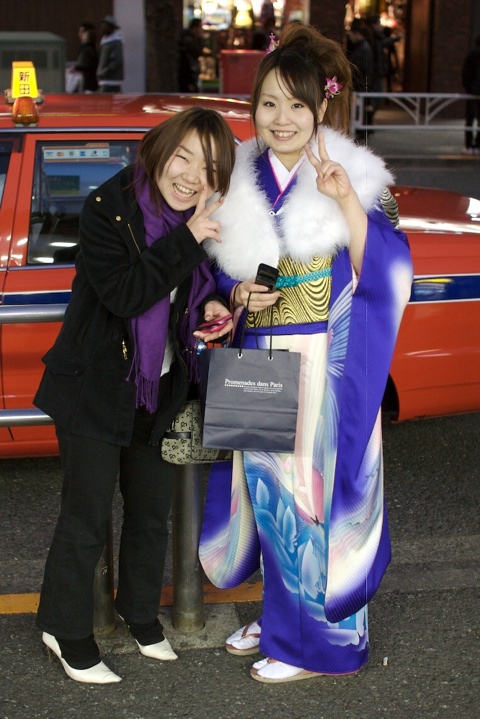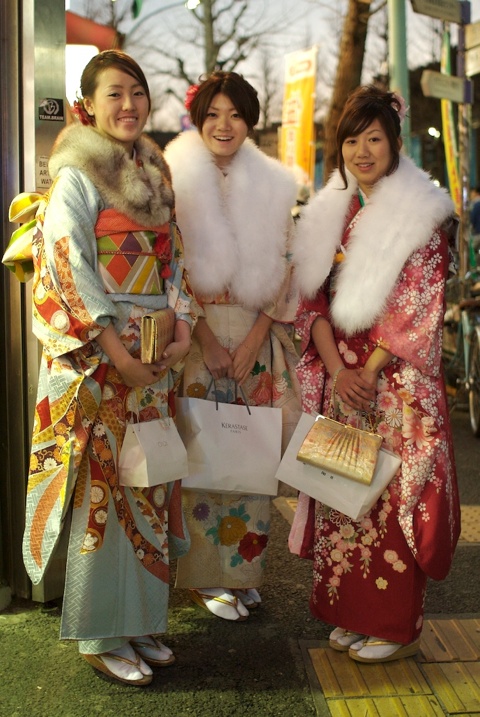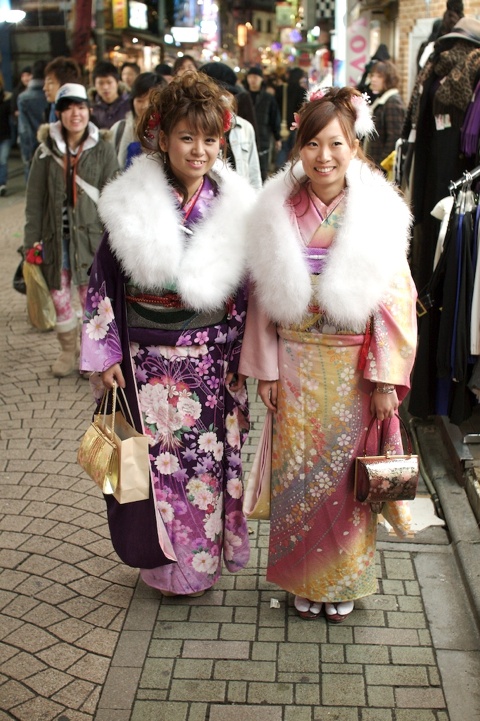 [pl]
Poniżej mamy jeszcze Japonkę wypisującą na kartce życzenia które później powiesi w specjalnym miejscu przy świątyni, Japonki przed świątynią (Instrukcja – wrzuca się pieniążek, klaszcze raz, i kłania), parę posilającą się po ciężkim świątecznym dniu.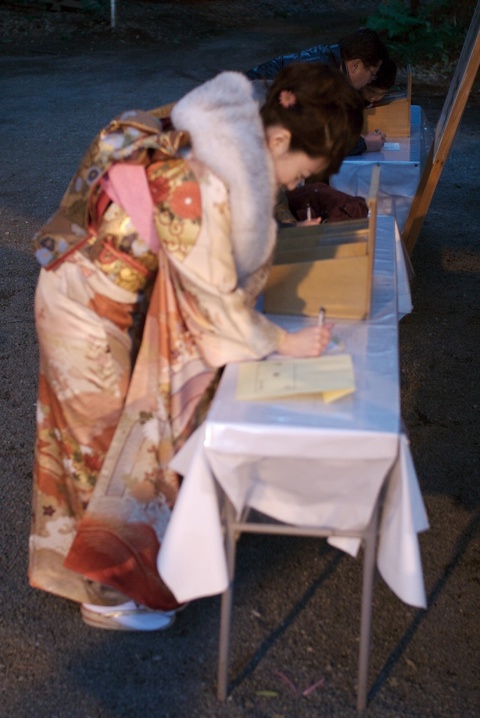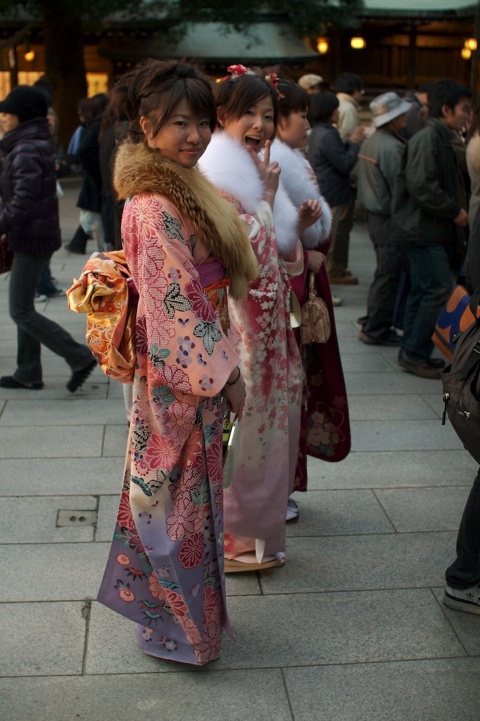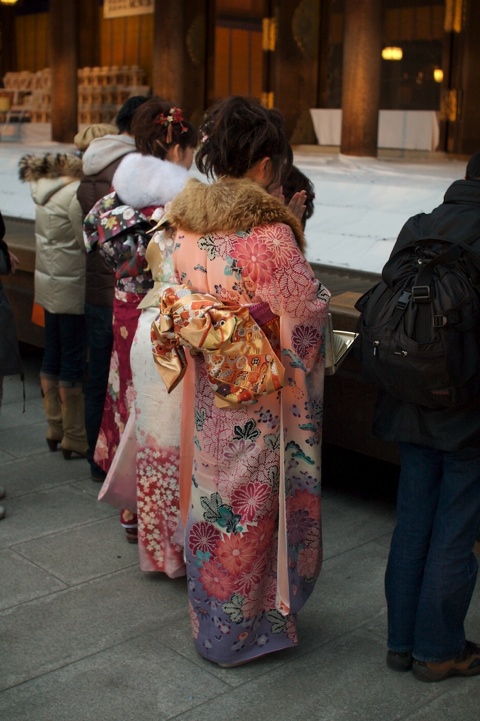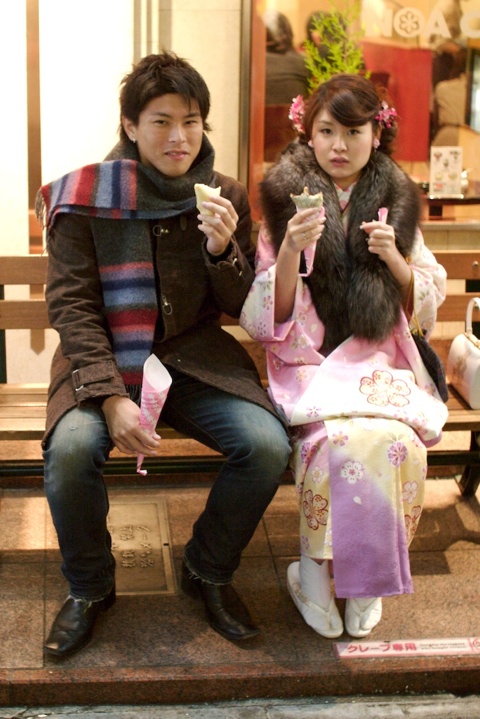 I na koniec mała statystyka:
biegałem dziś z aparatem jakieś 7 godzin, zrobiłem około 250 zdjęć które zjadły mi 2 karty pamięci po 2GB każda, wszystkie były pozowane – czyli ja pytam czy mogę zrobić zdjęcie, obiekt fotografowany się zgadza i robię, z zapytanych nie zgodziły się chyba ze 3 osoby.
[/pl]
[en]
A girl is writing special wishes on the card, card will be placed in the temple.
At the temple – throw a coin, clap your hands and bow.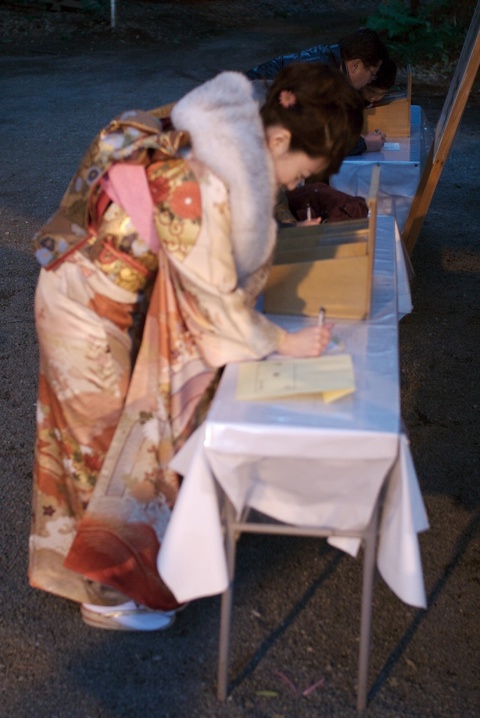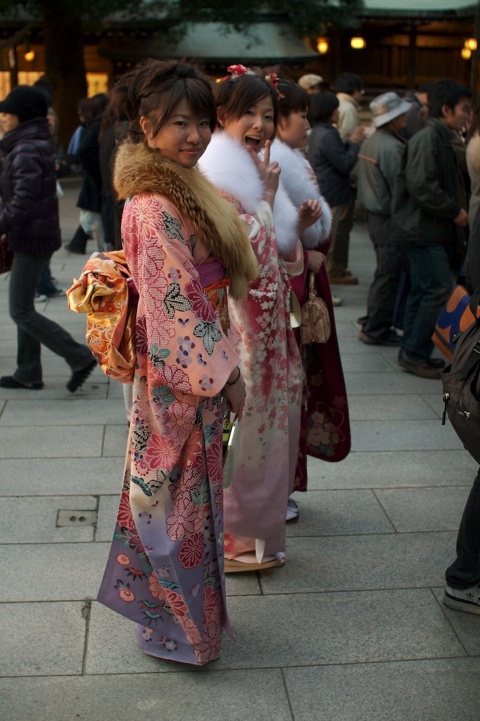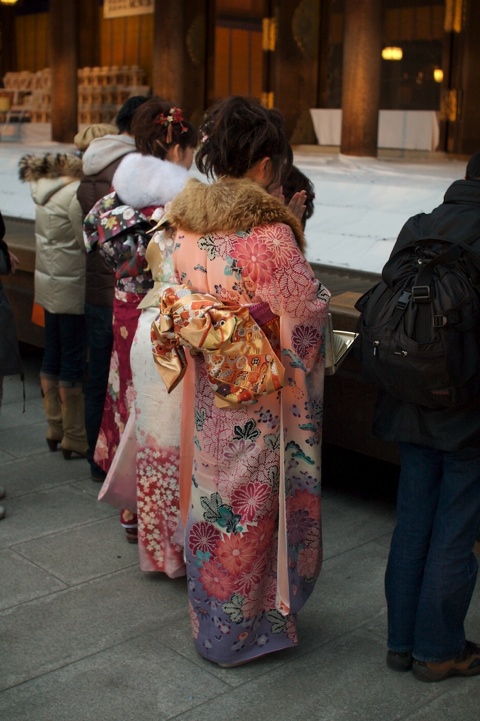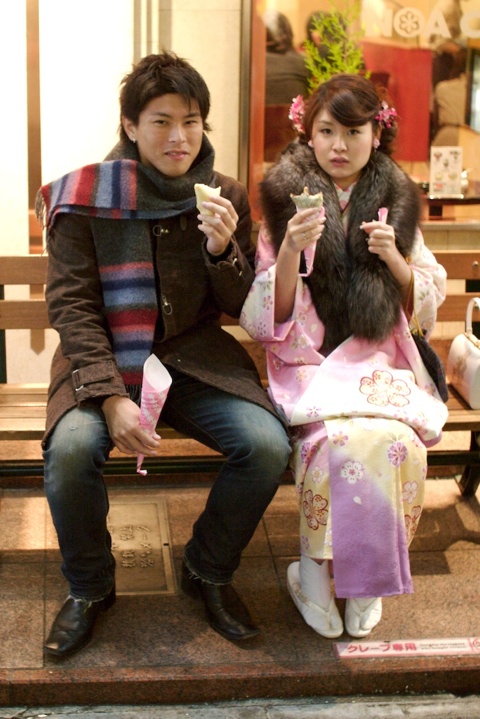 And mini stats at the end:
running for over 7 hours with camera, taken over 250 photos, every person on the photo was officially asked for permission :-)
[/en]