[pl]Właśnie zauważyłem źe w całym tym zamieszaniu zapomniałem wrzucić reportażu z wycieczki do Disney Sea która była prawie miesiąc temu.
Co zrobić kiedy zapomnieliśmy osłony obiektywu ?
pożyczyć od shoko kartonik izolujący ciepło od kawy i zamocować…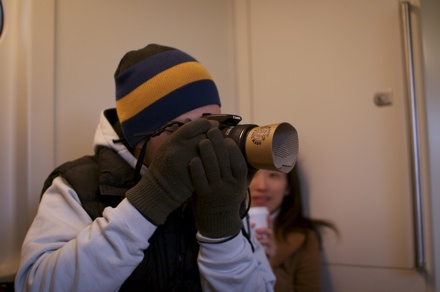 A jeżeli mamy osłonę a nie mamy kartonika można jej użyć zamiast niego… ;-)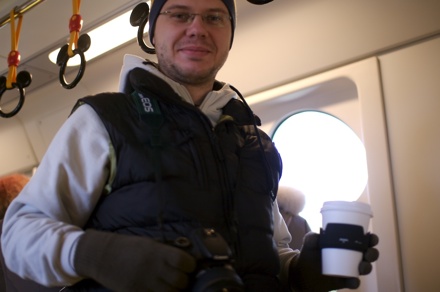 Małe kłamstewko dla dobra ludzkości – czemu nie ;-) Umówiliśmy się że tego dnia Tomek ma urodziny – dostaje się specjalną naklejkę i zbiera życzenia urodzinowe od wszystkich którzy ją zauważą.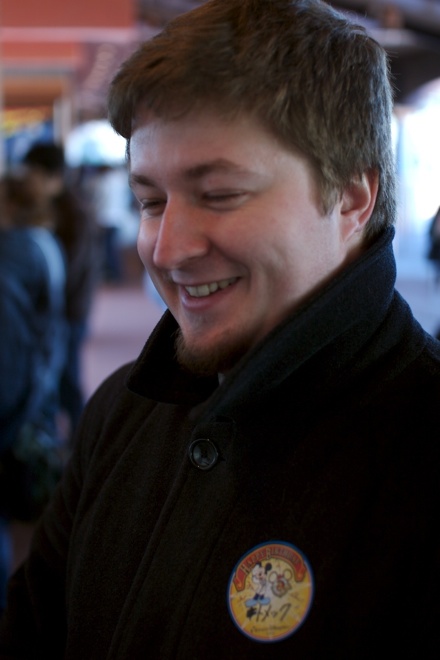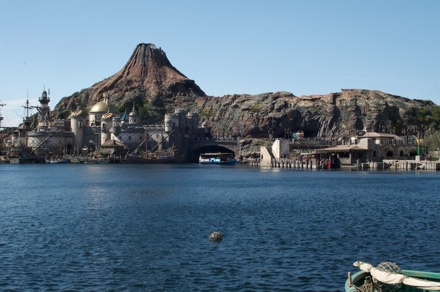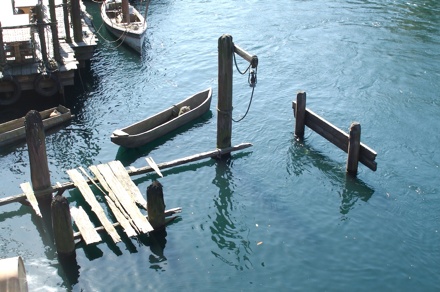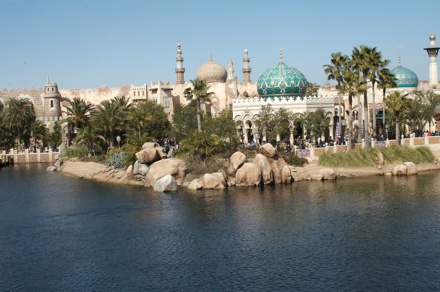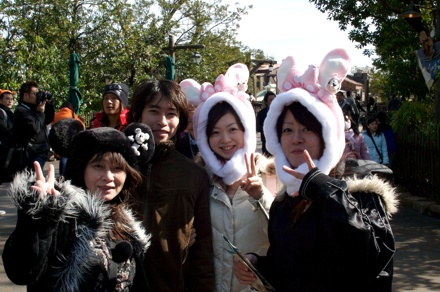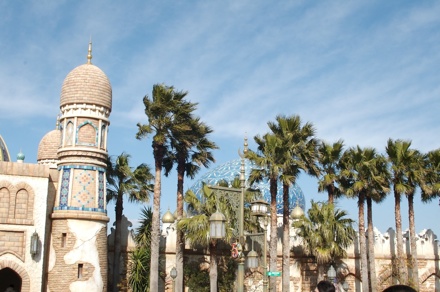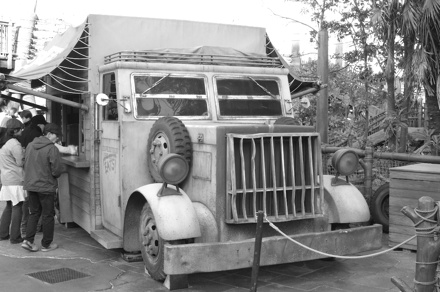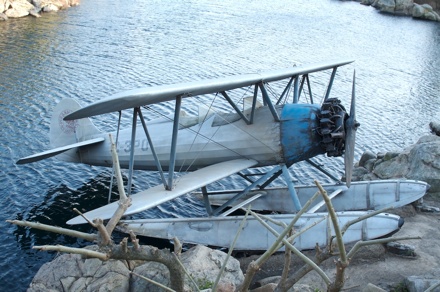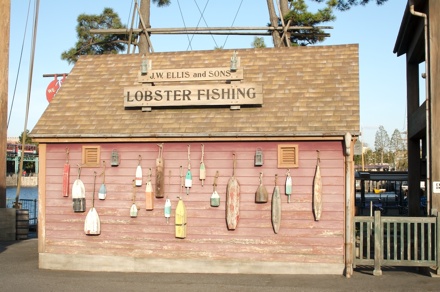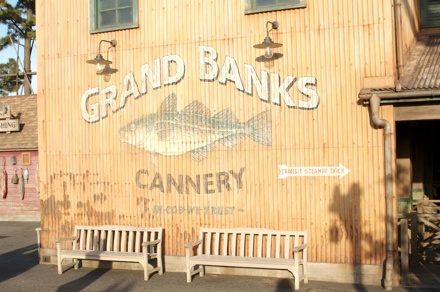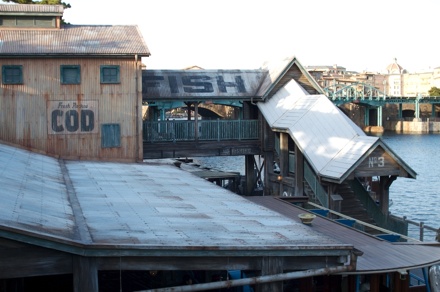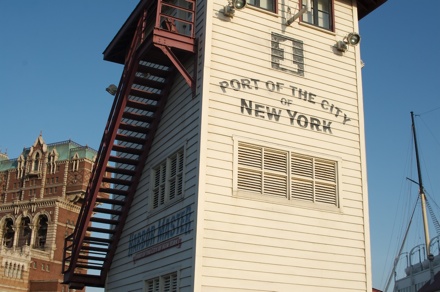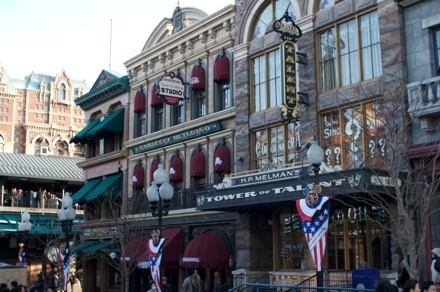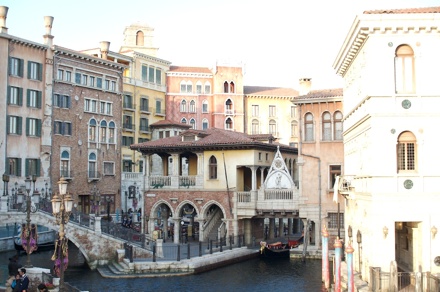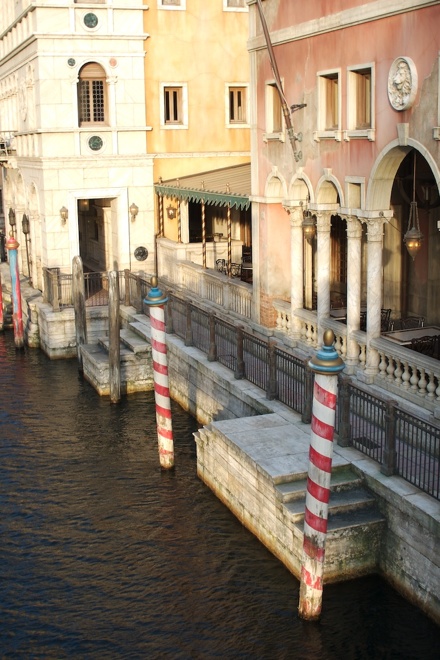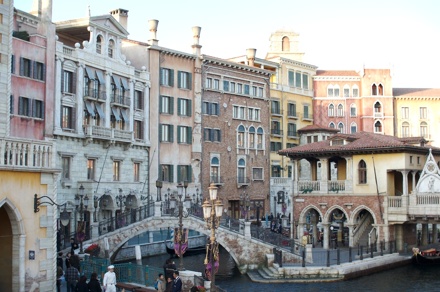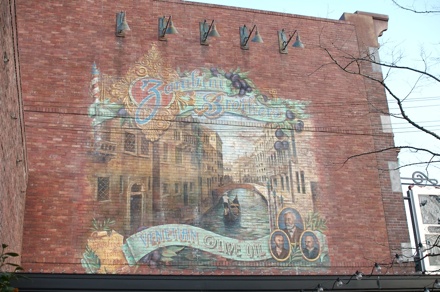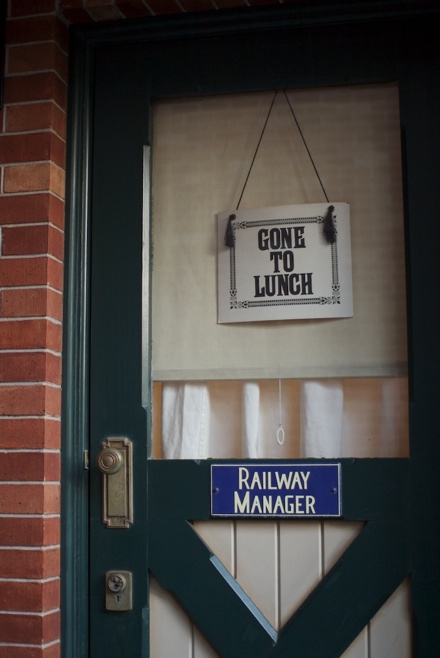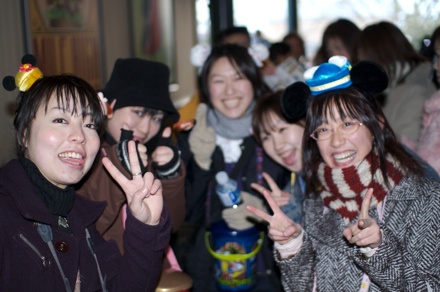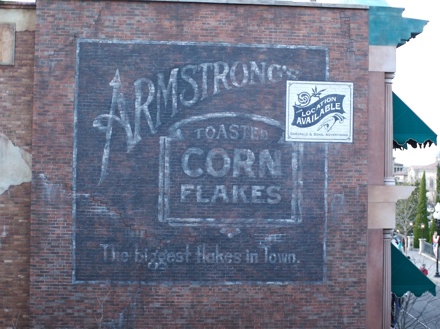 A gdyby tak polska rezerwa wojskowa wracała z takimi kocami ?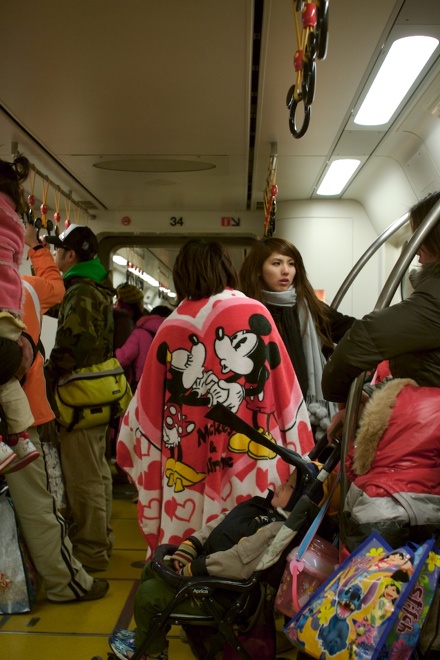 [/pl]
[en]
I just noticed that in all that mess i forgot to put in photos from Disney Sea trip which had place almost month ago.
What to do if we forget lens reflection protector ?
borrow from shoko paper coffee thermal isolator and put onto lens…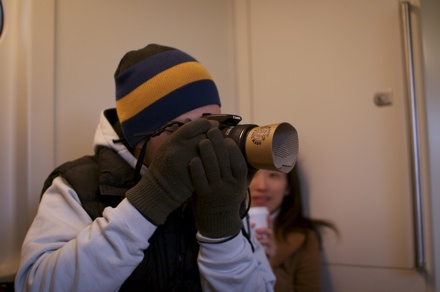 Of course if we have protector and not have a thermal paper with coffee we can use it instead…. ;-)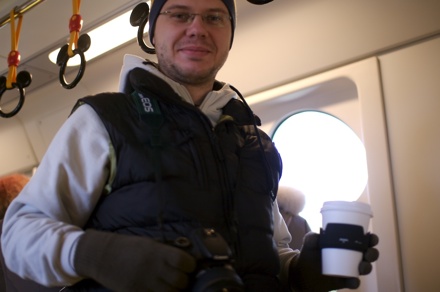 Small lie – why not ;-) We arranged fake birthday for Tomek – he gets special stickers and heard happy birthday from everyone that notices it.
What if polish army got back home with such blankets?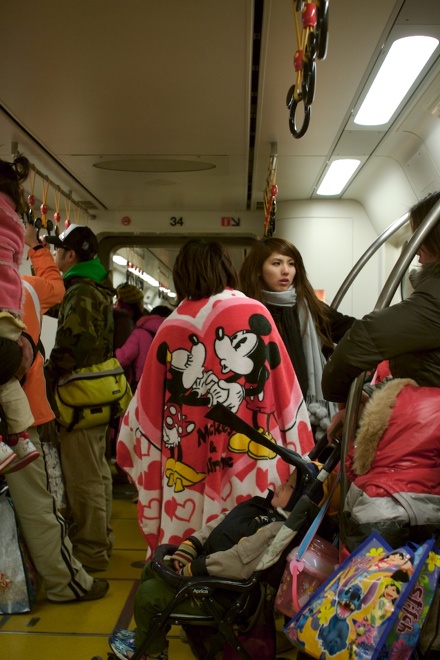 [/en]