I just noticed that in all that mess i forgot to put in photos from Disney Sea trip which had place almost month ago.
What to do if we forget lens reflection protector ?
borrow from shoko paper coffee thermal isolator and put onto lens…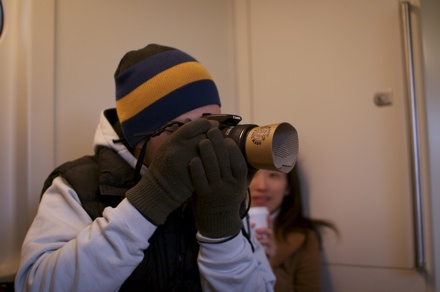 Of course if we have protector and not have a thermal paper with coffee we can use it instead…. ;-)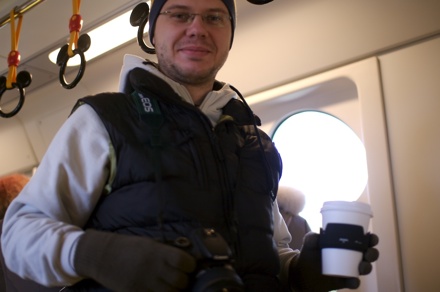 Small lie – why not ;-) We arranged fake birthday for Tomek – he gets special stickers and heard happy birthday from everyone that notices it.
What if polish army got back home with such blankets?